46 Regional Offices
We are proud to deliver a dedicated grounds maintenance service to customers and local communities across the UK.

690 Directly Employed Staff
Employing at a local level ensures our teams are highly motivated to provide the highest standard of service.

305 Vehicles Working Daily
We can fulfil any emergency work at short notice, as well as deliver scheduled grounds maintenance for customers.

10,000 Sites Supported
We are trusted by large organisations and local authorities to maintain everything from car parks to playing fields.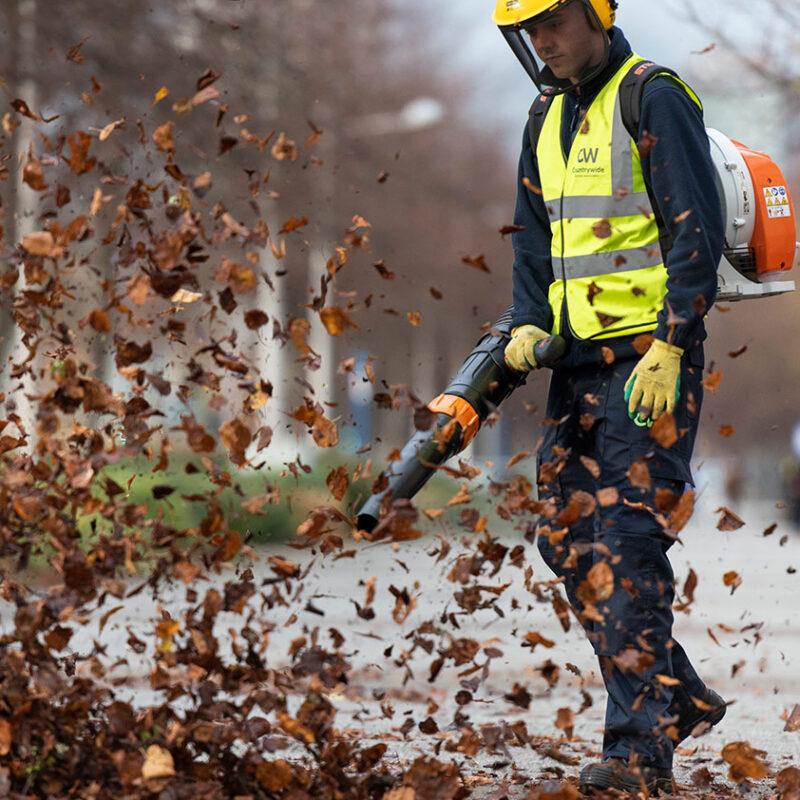 Why Businesses Choose Countrywide
Countrywide Grounds Maintenance have been delivering grounds and property maintenance solutions since 1986. With 46 regional offices covering the whole of England, Scotland and Wales – you can rely on our teams to deliver a professional service that keeps your grounds safe and presentable, ensuring they give the best impression to customers and the local community.
Our key account management process is tailored to the size and complexity of each site which ensures consistency in our delivery whatever size property you have or whether you require a seasonal PPM program, monthly audit or a quarterly review.
Why Countrywide
Our Accreditations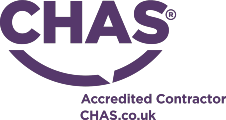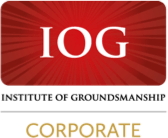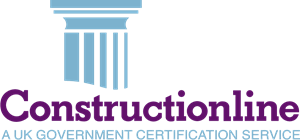 Although we provide national coverage, our focus is local. At Countrywide, we are always looking for ways to contribute positively to the areas in which we work. Our teams regularly attend community clean-up days, and we are more than happy to work with community groups to renovate overgrown or disused areas, even if this falls outside our contracted work. By employing people who live near our customers, we can provide an efficient service while boosting the local economy and minimising our carbon footprint.

46 Regional Offices

690 Directly Employed Staff

305 Vehicles Working Daily

10,000 Sites Supported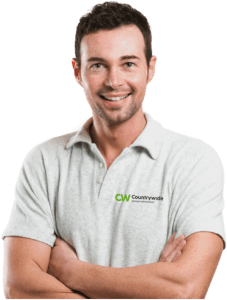 Updates, headlines and insights. See what's new at Countrywide Grounds Maintenance
Find Your Local Countrywide Location
Please enter a valid postcode
National Projects and Contracts?