One of the UK's most experienced commercial Grass Cutting Contractors
Make Contact
All Grounds Maintenance Services
We pride ourselves on upholding the highest standards and are certified by a wide range of governing bodies. We are accredited to ISO9001 standard for Quality Management as well as OHSAS 18001 Health and Safety and ISO14001 Environmental Management.


46 Regional Locations

690 Dedicated Operatives

305 Vehicles Working Daily

10,000 Sites Supported
Grass takes time to get right, but when it is cut and maintained at the right specifications, the greenery can make for an immediate good first impression when it comes to potential customers or visitors of your business. At Countrywide Grounds Maintenance, we have 30+ years of experience and all the right tools at our disposal to ensure the commercial grass cutting service we provide is to a high-quality standard.
When arriving, our team will complete a dynamic risk assessment to ensure the job is safe and worthwhile to complete at that time. We always want to operate in the ideal weather conditions so that regular grass cutting is consistent and coincides with grass regrowth. Whilst some may wish to get the job complete as soon as possible, it is important to note that poor weather conditions can have a negative impact on the quality of our work. For example, with the presence of heavy rain, the grass may become too wet and cause our mowers to glide over the grass rather than cut through.
To achieve the high-level results we always wish to provide, we invest in the latest equipment to achieve our goals. Rather than just a team of small lawn mowers, we invest in commercial equipment so that we can tackle any commercial grass cutting job presented to us. We use large ride on mowers that improve our efficiency and can let us cover large scale spaces, like playing fields, at the same time it may take for someone to mow their garden. Our edging equipment lets us keep the commercial grass space away from public highways and within your own space so as not to be invasive to passers-by.
Finally, scarifiers give us the opportunity to keep commercial grass looking and growing in a healthy manner. They enable us to remove cut grass that otherwise would prevent sunlight from getting to your commercial space. As well investing in our tools, we invest in our people too; regularly training them to make sure we maintain our place as one of the UKs leading grounds maintenance companies.
Whether you are a local school with a large field that you use for events and sports, or a housing development with a communal greenery area, we can handle it. With a workforce of 600+ people across 46 regional offices, we can provide the right amount of people to deliver a consistently high quality across all of our projects. Big or small, our grass cutting services are tailored to meet the clients' expectations.
We currently provide commercial grass cutting services to:
Sports grounds
Universities
Schools
Housing developments
Nature reserves
Offices
Country parks
Cemeteries
And many more…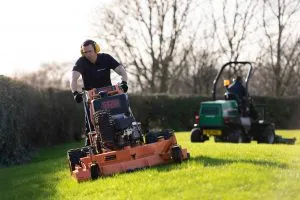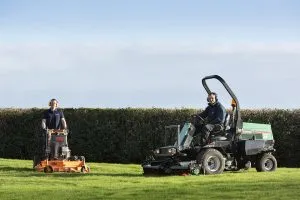 Pristine grass requires devotion, dedication, and patience – and many of our customers simply do not have the time. That is why our customers trust Countrywide to maintain their grass to an exceptional standard without having to take an active role in its management. We also provide other lawn maintenance services to further the transformation of your grounds. Contact one of our ground's maintenance teams today.
Other Grounds Maintenance Services
Our Accreditations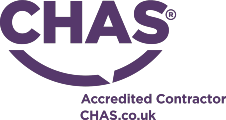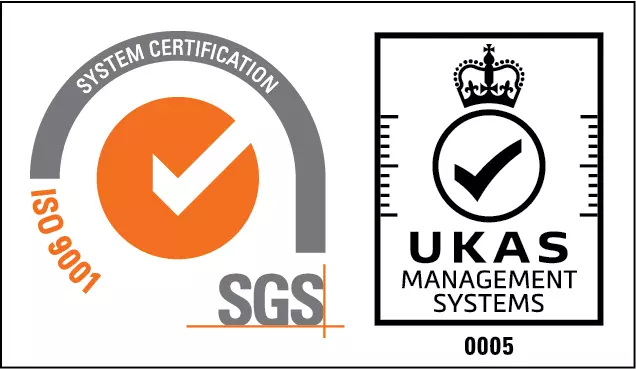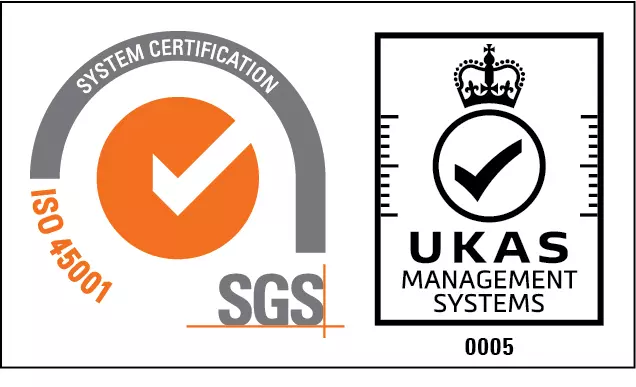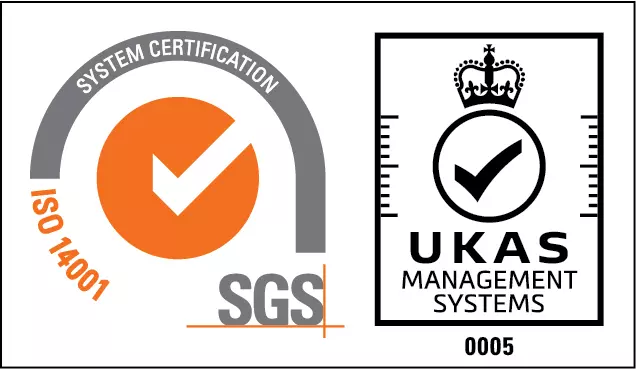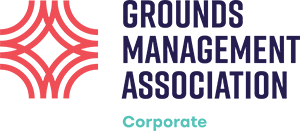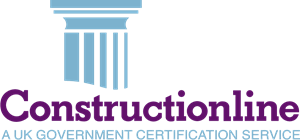 Find Your Local Countrywide Location
Please enter a valid postcode
National Projects and Contracts?