One of the UK's most experienced Grass Cutting, Lawn Maintenance & Lawn Treatment Contractors
Make Contact
All Grounds Maintenance Services
We pride ourselves on upholding the highest standards and are certified by a wide range of governing bodies. We are accredited to ISO9001 standard for Quality Management as well as OHSAS 18001 Health and Safety and ISO14001 Environmental Management.


46 Regional Locations

690 Dedicated Operatives

305 Vehicles Working Daily

10,000 Sites Supported
At Countrywide, we are always happy to help with your lawn maintenance related woes. With many moving parts to form the perfect lawn we completely understand that you may need help with your lawn maintenance needs. After all, the perfect lawn can show off a company's personality or make for a safe playing area. The variety of uses for a commercial lawn space is why it's important to keep on top of the maintenance or find the right people for the job. Our lawn maintenance services include, but are not limited to, grass reseeding, lawn levelling, and grass cutting. All services we offer work together to maintain a high quality lawn for your premises.
Grass Reseeding
When your commercial space has visitors, some areas of the lawn outside may get trampled and worn down leading to an unsightly first impression for the public. With our grass reseeding service, Countrywide can bring a new lease of life and greenery to your commercial space. Our Countrywide operatives will clear the affected area and prepare a fresh layer of soil in order to promote healthy and improved grass regrowth. The team will focus on the afflicted area as, laying grass seeds on grass that is already present leads to overseeding. Although overseeding is a technique used by grounds maintenance teams to thicken a lawn, it can lead to an uneven lawn, which is not ideal for commercial use.
Lawn Levelling
Lawns can become uneven over time for a multitude of reasons including animals, water retention in the winter and even just regular use by visitors and vehicles. Once a lawn becomes uneven, safety concerns can arise as divots appear. Accessibility issues also present themselves as the surface is no longer smooth for wheelchairs or those with mobility issues. Our lawn levelling service, just like the grass reseeding service, aims to make your lawn presentable to visitors of your commercial space. Not only does the lawn become presentable, but previous accessibility concerns can become redundant as the lawn becomes flat and compact again.
The lawn levelling process involves filling the problem areas with soil and spreading the soil evenly. Using the specialist tools at our disposal, we can compress the fresh soil and water it in order to promote soil health. Depending on the lawn in question, we may need to complete a grass reseeding process to bring consistency to your commercial space.
Grass Cutting
An important, and to some, an obvious element of lawn maintenance is grass cutting. Being left unkempt can present both traversal issues for visitors as well as giving the wrong first impression. After all, when you visit a commercial space, grass and greenery can often be the first thing you see. Another issue that you may encounter is that leaving grass at a long length causes it to suffocate itself, making the under layer of grass unhealthy which can lead to a long-term cost for corrective treatment.
As the name suggests, we will cut the grass of a commercial property to the length of your choice and keep it maintained over the spring and summer seasons. Whilst you're running your commercial space, we can come along and complete the job to a high standard with minimal disruption to your day. As a professional grounds maintenance team, we have the right tools at our disposal for grass cutting including edging equipment, commercial mowers and scarifiers, all of which work in tandem to create the perfect commercial grass space.
With more than 30-years' experience in the industry, our staff have the know-how and have worked hard to be recognised as one of the UKs most experienced lawn maintenance contractors. We achieve this by investing in the latest in lawn maintenance techniques and technologies. When new equipment is acquired, our teams are trained to ensure the work produced using this new equipment is top quality.
Every lawn is different and thus has different needs to achieve the right level of maintenance. For example, a school may have trampled sections of their sports pitches requiring grass reseeding, whereas a cemetery may need their lawns taken back so that public access is still available. These differences are why we tailor the job at hand to the client we are working with. It's also the reason we love our role – every day could present new challenges that we relish. Currently we offer lawn maintenance services to:
Sports grounds
Universities
Schools
Housing developments
Nature reserves
Offices
Country parks
Cemeteries
And many more…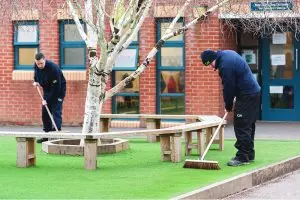 The teams we send out are sent from regional offices around the country. With 46 offices around the UK, your favourite lawn maintenance team is never too far away. The benefit of working this way is that those in our employ take that much more care in what they do. As local residents, high quality work benefits them on their day-to-day as their own hometowns look better. Get in touch with Countrywide today to find out how our local teams can help you with your grounds maintenance needs.
Our Accreditations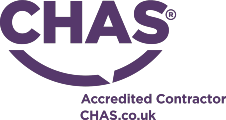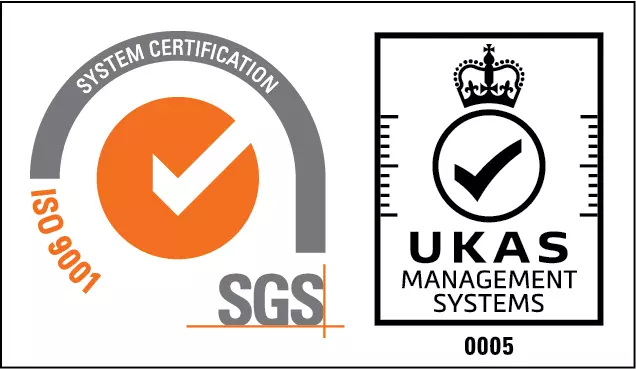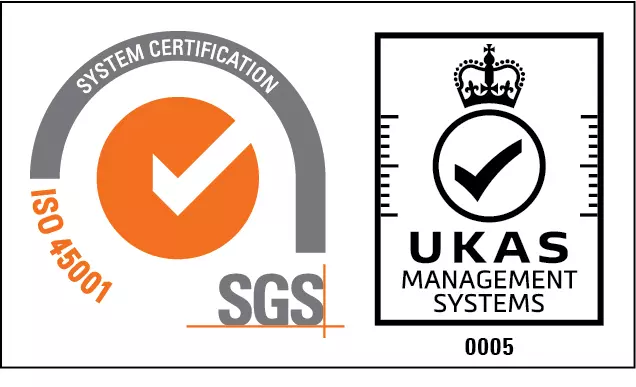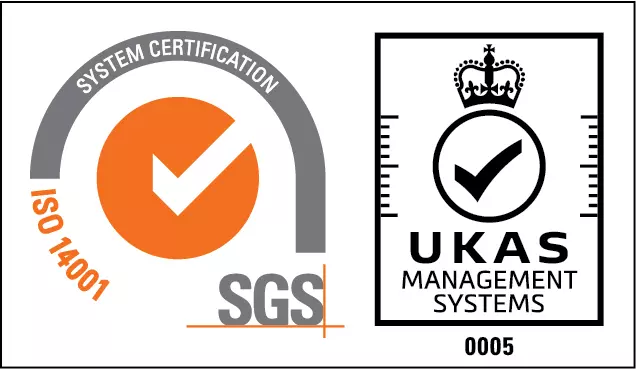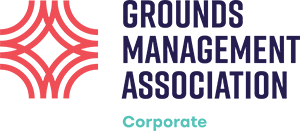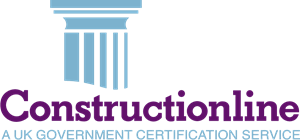 Find Your Local Countrywide Location
Please enter a valid postcode
National Projects and Contracts?