Trusted to deliver Bedding Plants, Shrub Pruning, Shrub Removal and Mulching
Make Contact
All Grounds Maintenance Services
We always put our customers' needs first. This ensures that we consistently deliver a unique high-quality service that satisfies the requirements of each contract, its sites and stakeholders."


46 Regional Locations

690 Dedicated Operatives

305 Vehicles Working Daily

10,000 Sites Supported
Shrubs and herbaceous beds make a big difference to the visual appeal and feel of parks and commercial sites of every type. You might think planted areas are something you can do without, but it's exactly this kind of attention to detail that sets your community, business or leisure facility apart.
Our services include regular maintenance tasks, such as planting, trimming, pruning, hoeing, digging and cutting bedding and shrubbery to keep everything clean, tidy and attractive. We also undertake mulching and bedding preparation before creating beautiful planted areas that showcase your site whilst ensuring proper care of stems, soil moisture, fertilisation and disease prevention.
Regardless of the size or scale, our local teams can create striking and thriving planted areas that will enhance your space, or work to maintain and improve planted areas you already have. We currently create and maintain planted areas, shrubs and herbaceous beds for:
Community gardens
Schools
Public parks
Leisure facilities
Shopping centres
Offices
Housing developments
Hospitals
And more…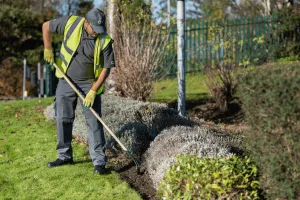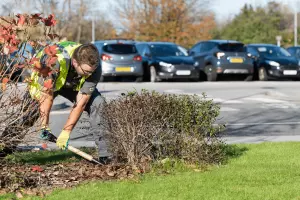 Our friendly, responsive and reliable teams are all full-time employees rather than sub-contractors. That ensures their standard of training and commitment to delivering exceptional service. They also live in the communities they work in and have a genuine passion for enhancing their local environments. The result is a professional service you can trust.  We pride ourselves on our communication and work closely with every customer, from management to on-site personnel, to deliver a seamless service that meets your specific requirements. Get in touch with your local team to find out more.
Our Accreditations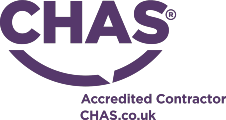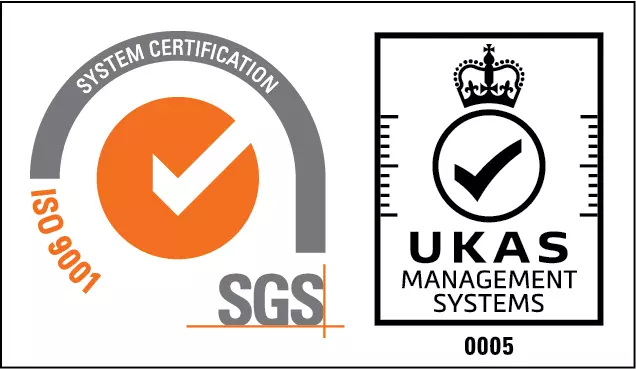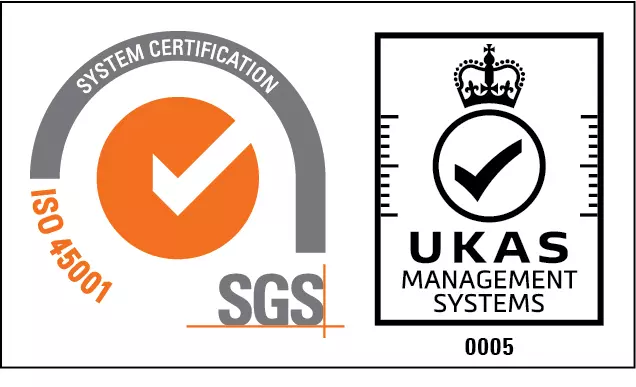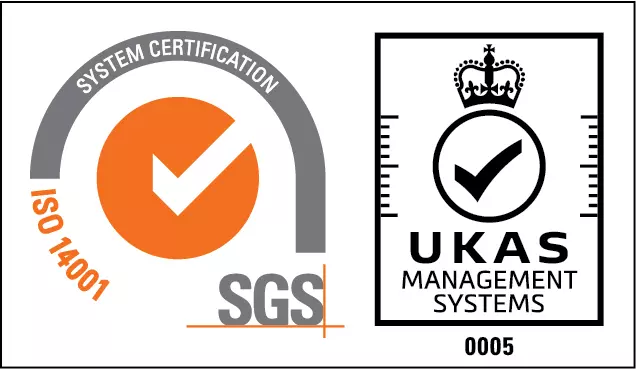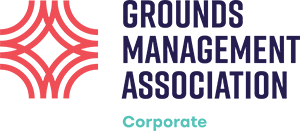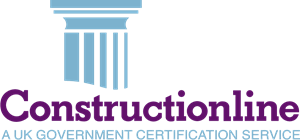 Find Your Local Countrywide Location
Please enter a valid postcode
National Projects and Contracts?