TRUSTED TO DELIVER COMMERCIAL VEGETATION MANAGEMENT AND MOSS REMOVAL ACROSS THE UK
Make Contact
All Grounds Maintenance Services
We always put our customers' needs first. This ensures that we consistently deliver a unique high-quality service that satisfies the requirements of each contract, its sites and stakeholders."


46 Regional Locations

690 Dedicated Operatives

305 Vehicles Working Daily

10,000 Sites Supported
No matter the commercial space you operate in, you have a legal obligation to your visitors to keep them safe all year round. A contribution to this legal obligation is vegetation management. Short or long term, it is important to monitor this. If left untreated, overgrown vegetation can lead to risks which may impede the successful day-to-day operations of your business. If left untreated over a longer period of time, overgrown vegetation can eventually block pathways or cause damage to grounds and buildings, thus incurring even more costs to repair your commercial property.
Moss is a problem for properties and commercial lawns alike. If ignored when found in mass on your commercial space, moss can lead to damage due to its moisture retention. Roof moss removal is important to keep up to date with as, when left alone, the eventual weight can in time damage the roof and cause more problems for you than expected such as high repair costs or more time and money spent in the clearance of roof moss.
Although moss growth can often be seen in damp places and grow in mass in these areas, the growth of moss in lawns can be caused due to improper care of your commercial lawn. For correct lawn care, soil needs to be compact to an extent, however, air and moisture still need to pass through the soil. As the aim of moss is moisture retention, it can be a good sign that your commercial lawn care routine may need revisiting. Likewise, you can contact us to help you with this and bring new life to your commercial space.
Whilst poor lawn care can be a contributor to moss growth, tree roots can in fact promote moss growth as well. Unwanted tree roots can hinder the grass roots from feeding correctly, preventing moisture absorption. Moss spores found on the tree roots above ground can then take advantage of the moisture in the air instead and begin to grow, competing with your lawn. Countrywide Grounds Maintenance can use several different techniques to help prevent the concern of moss. This includes vegetation removal which then clears your commercial lawn space, we can also space out the soil underneath. Allowing more air and moisture to pass through the soil and limit the competition for nutrients.
In either case, at Countrywide we operate from 46 regional offices across England, Scotland and Wales to provide a vegetation management service, wherever you are. Our experienced and professional team of fully certified operators work in a wide range of commercial environments. Our vegetation management specialists can help you with:
Vegetation clearance: The removal of trees and vegetation for full and partial site clearances of any size.
Commercial & industrial tree works: We provide large-scale vegetation clearance and maintenance for a variety of different commercial spaces. This includes, but is not limited to, businesses, schools, retail parks, hospitals and government sites.
Utility vegetation management: Another aspect of our commercial vegetation management is working with water, power generation, gas and telecoms companies to keep your routines running as normal.
Emergency arboriculture support: Countrywide offers around the clock aid when tree or vegetation damage becomes a threat to public safety or your business.
Moss removal: We will help you with your roof moss removal needs as well as the clearance of lawn moss.


We use our specialist equipment and industry-wide experience to provide our customers with a cost-effective, environmentally responsible and safe service all year round. Get in touch today to find out more about our vegetation clearance services and to discuss any of our other grounds maintenance services with our team.
Other Grounds Maintenance Services
Our Accreditations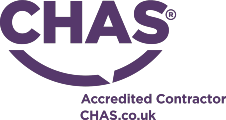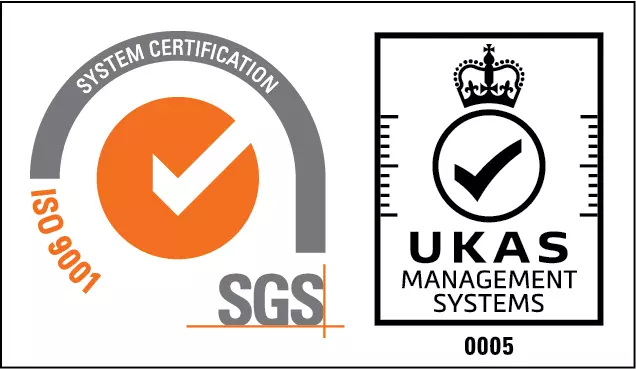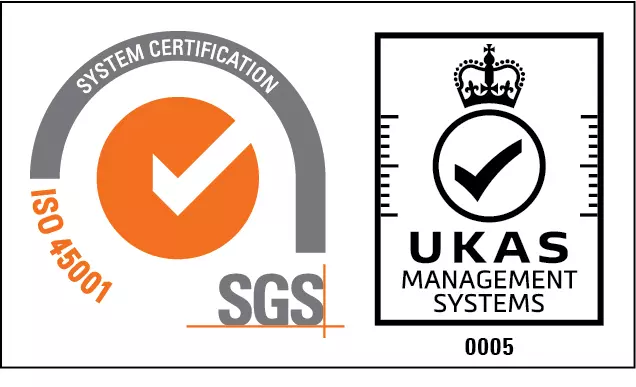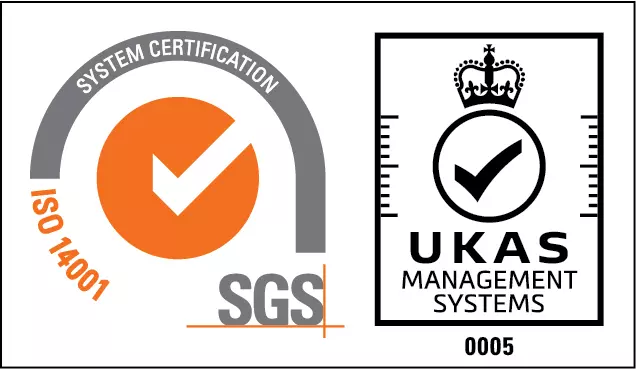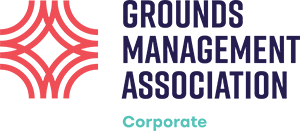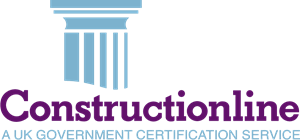 Find Your Local Countrywide Location
Please enter a valid postcode
National Projects and Contracts?