Countrywide Services In Bridlington
Covering the Whole of Bridlington
Countrywide's team of specialists across Bridlington provide a range of commercial grounds maintenance, winter maintenance, arboriculture and vegetation management, specialist commercial cleaning and landscape construction services all year round.
Location Details
Rosedale Industrial Estate, Bridlington Road, Hunmanby, North Yorkshire, YO14 0PH
Location Office Times
Mon

9am - 5pm

Tues

9am - 5pm

Weds

9am - 5pm

Thurs

9am - 5pm

Fri

9am - 5pm

Sat

10am - 4pm

Sun

Closed
Why Businesses in Bridlington Trust Countrywide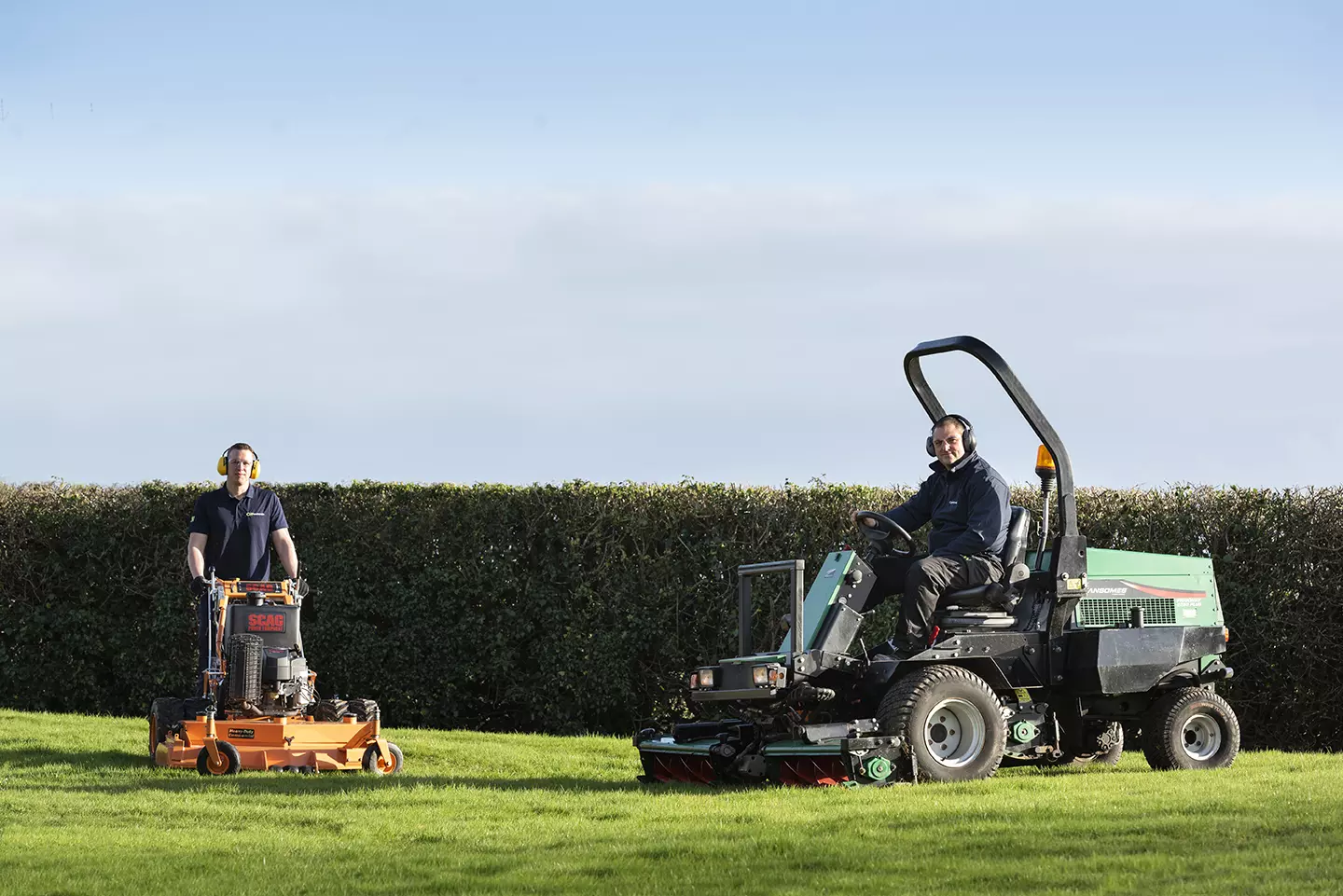 Countrywide has over 20 years' experience maintaining sites across Bridlington. Specialising in over 27 different service lines covering grounds maintenance, landscape construction, arboriculture and vegetation management, winter maintenance and specialist commercial cleaning services, you can count on our Bridlington team to keep your site looking its best.
Well-trained, responsive and reliable, our Bridlington team lives in the community in which they work and have the expertise required to service a wide range of industries including:
Education
Healthcare and Emergency Services
Infrastructure & Highways
Corporate Commercial Facilities
Ministry of Defence
Facilities Management
Social Housing
Utilities
Hotels & Leisure Complexes
Local Authorities & Parks
Retail
Sports
So, whether you require assistance with a project or an emergency or are looking for a seasonal planning preventative maintenance programme for your property, our priority is to achieve clarity, consistency, time and budget efficiencies for your business with our performance monitoring and clear service delivery model.
Book a site assessment
Complete the form and we will get back to you as soon as we can.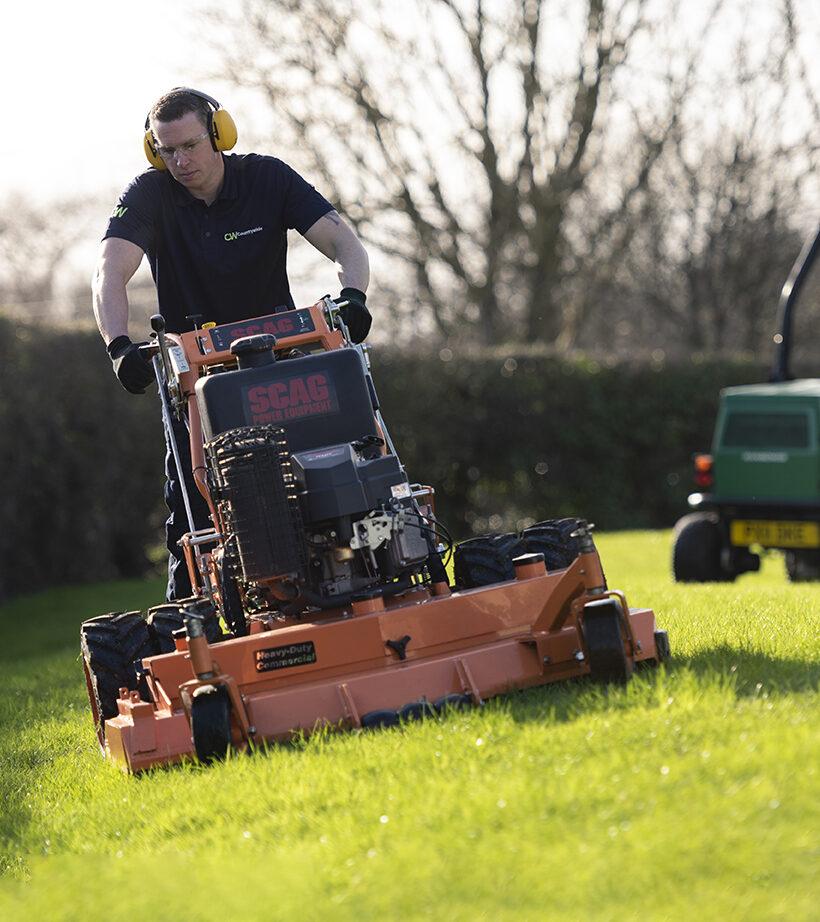 Starting Your Seasonal Grounds Maintenance Strategy in Bridlington
Countrywide's services are inherently seasonal with various crossovers, and by implementing a quarterly review, we can guarantee that we are focussed on managing each season's changing work patterns. Learn more about a few of the different services we provide each season below and get in touch to start planning your strategy today.
Our Bridlington Branch
We always put our customers' needs first. This ensures that we consistently deliver a unique high-quality service that satisfies the requirements of each contract, its sites and stakeholders."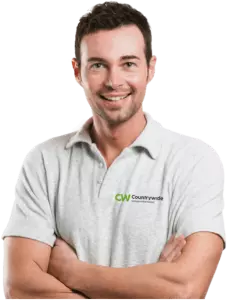 Bridlington branch locations
Not located in Bridlington? We also serve the following areas across the county.