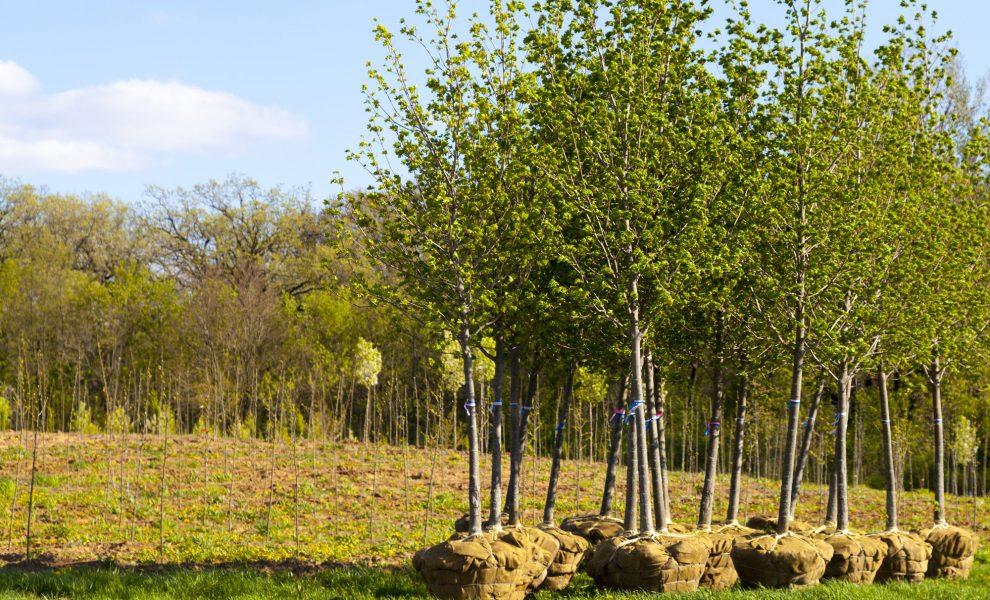 Working Locally In:
Reading
Basingstoke
Newbury
Bracknell
Farnborough
Farnham
Wokingham
Ascot
Aldershot
Frimley
RESIDENTIAL & COMMERCIAL TREE WORKS
At Countrywide Grounds Maintenance in Reading, we expertly maintain and care for trees on commercial and residential properties, specialising in all types of tree works, including tree pruning, crown lifting and reductions, as well as tree felling. We also undertake tree surveys to help ensure you are meeting the legal obligation to keep your trees safe.
TREE MAINTENANCE SERVICES
Professional tree care helps preserve the appearance of the trees on your property. It can help prevent decay, damage, and potential danger caused by either a tree or its branches coming down. Regardless of the number of trees on your property, our experienced specialists will ensure your trees are well maintained and safe for all.
Tree decay identification
Crown lifting and crown reductions
Tree branch removal
Pollarding
Tree felling
Stump removal
Tree surveys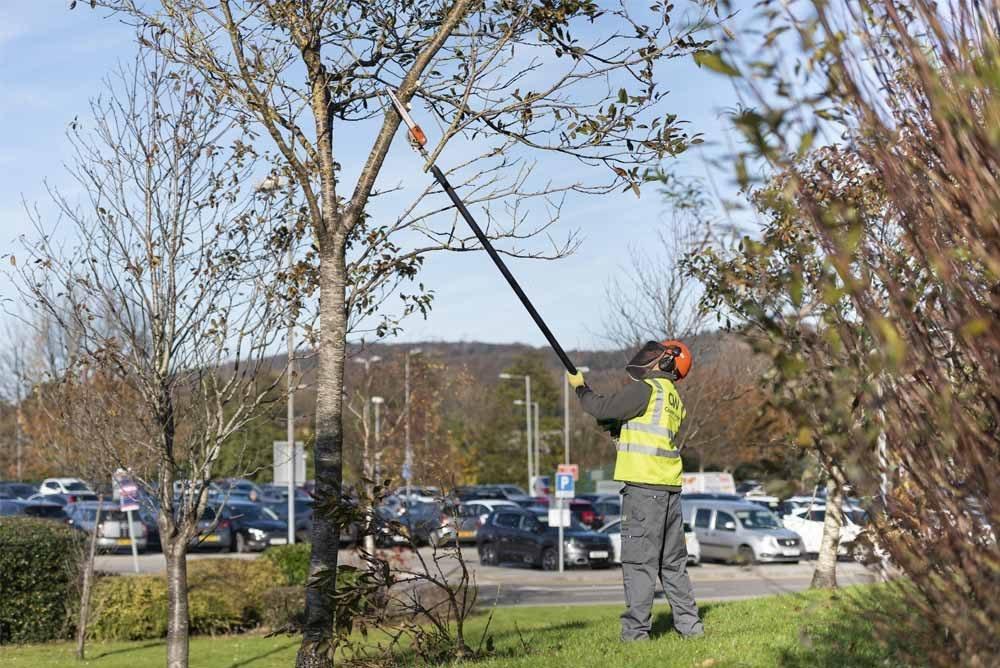 Why Choose Countrywide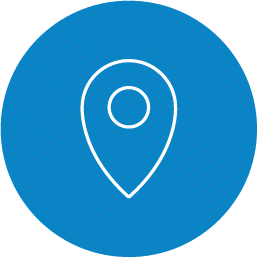 LOCALLY MANAGED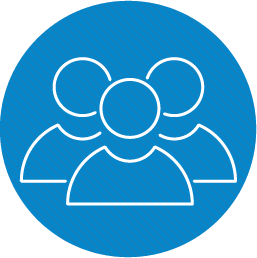 LOCAL EMPLOYMENT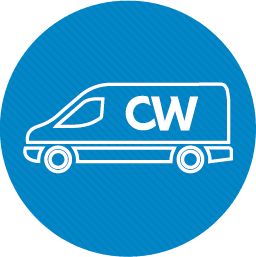 COVERING BERKSHIRE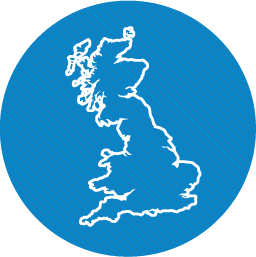 NATIONAL SUPPORT
Contact Us About Local Tree Care & Maintenance Services
Complete the form and we will get back to you as soon as we can.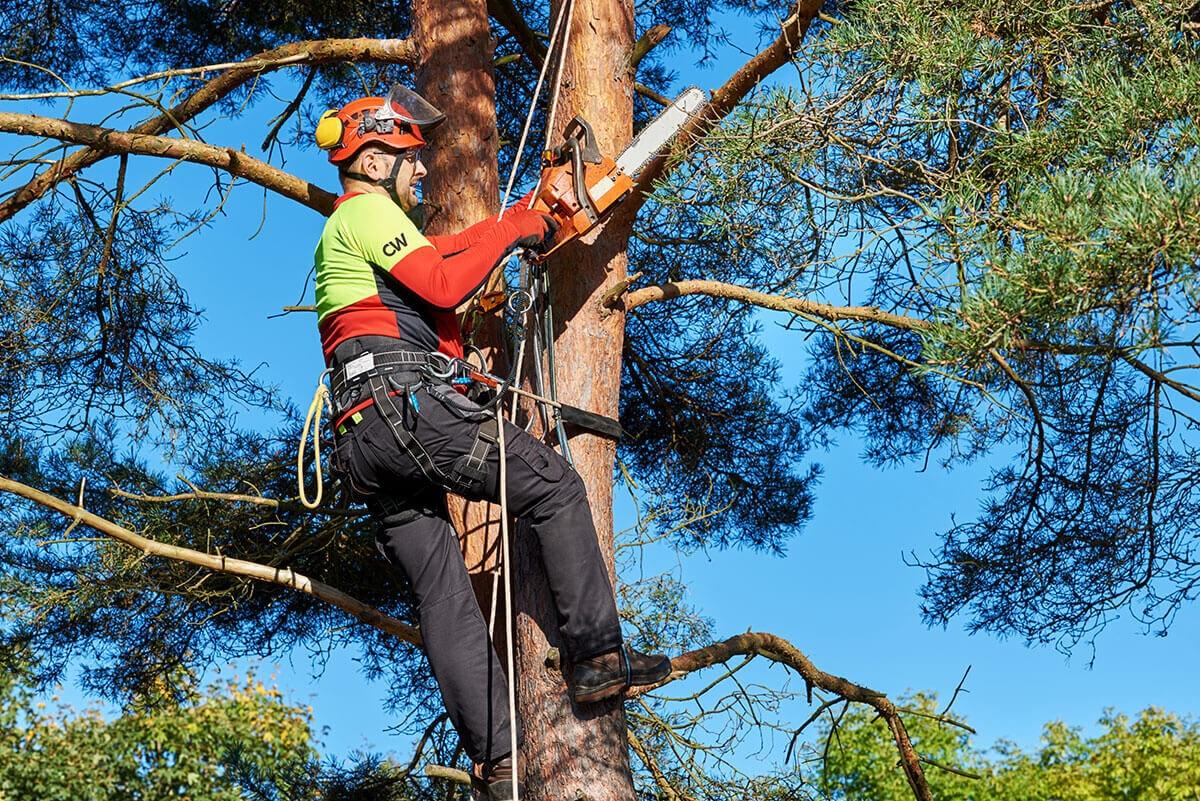 PROTECTING AND CARING FOR YOUR TREES
We help residential and commercial clients maintain the condition of their trees, as well as the removal of dead or dying trees that may pose a hazard on your property. Our skilled tree surveyors can identify any potential tree work you may need using their in-depth knowledge of local tree species, whether simple pruning or more substantial work is required.
At Countrywide Grounds Maintenance, our goal is to preserve the tree wherever possible. We prioritise long term tree care health and maintenance to preserve our natural environment.
However, where there is no option but to take a tree down, our skilled and fully trained tree surgeons can safely and effectively do this for trees of all types and sizes.
Why choose countrywide's Reading division?
We pride ourselves on offering quality tree works to local businesses and homeowners in the Exeter area. With over 20 years of experience, our fully qualified tree surveying and maintenance teams are equipped with the skills and knowledge to identify any issues with your trees and advise on the most suitable solutions.
We understand how vital the upkeep of your trees is to preserve your site or home's look and safety, and we will go above and beyond to keep them in prime condition. You can rest assured that your trees are in the best of hands as our polite and friendly team will arrive in marked vans wearing company uniform and maintain a clean, tidy and professional approach throughout the duration of the works.