Tailored Plans to Ensure Your Building's Exterior and Grounds are Pristine
We pride ourselves on being big enough to cope yet small enough to care; our nationwide coverage ensures that we're able to meet your needs wherever your business is situated, while our 46 regional offices have a keen understanding of the area and are dedicated to delivering a first-class service.

Beautiful outdoor areas are an important part of the appeal of a leisure complex or hotel. When a visitor chooses your establishment as a place for rest and relaxation, they expect to see attractive, well-maintained grounds and for the building itself to be in the best possible condition. Get it right and your guests will form a positive first impression; get it wrong and they're unlikely to stay again or recommend your leisure facility to their friends.
At Countrywide, we provide a complete range of services to keep your building's exterior and grounds in pristine condition. With 30 years of experience, we understand that every customer's needs are different and create tailored plans to meet the budgets and requirements of large and small rural and inner-city hotels.
Once the grounds maintenance plan is in place, we manage the schedule to give you one less thing to worry about. We're in regular, proactive contact to make you aware of and resolve any issues promptly and hold quarterly review meetings to ensure all your grounds maintenance needs are met as the seasons change.
Our Accreditations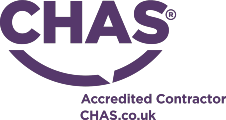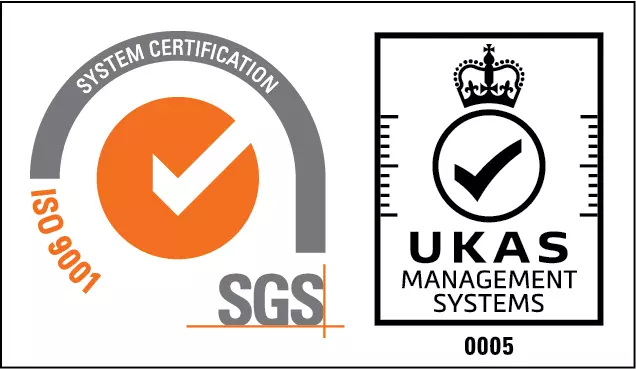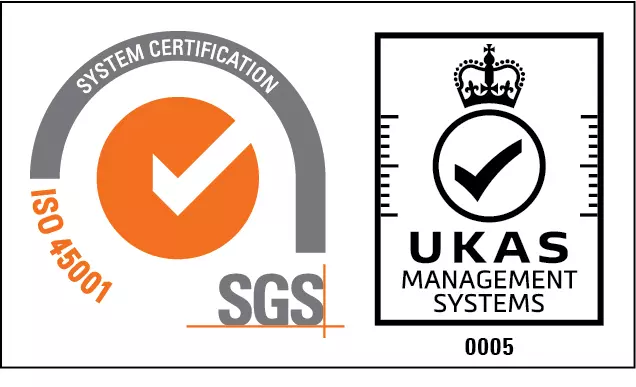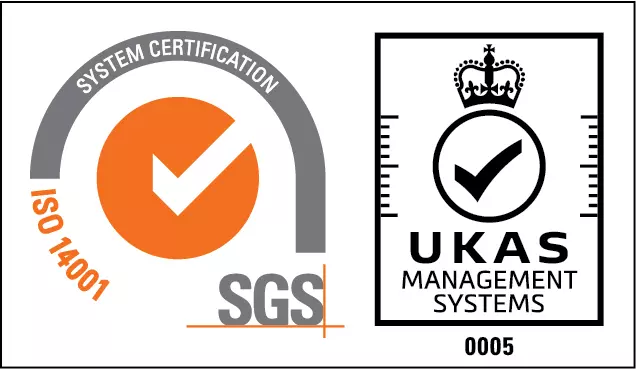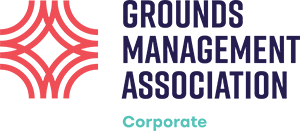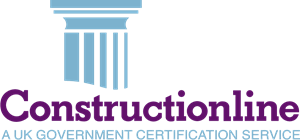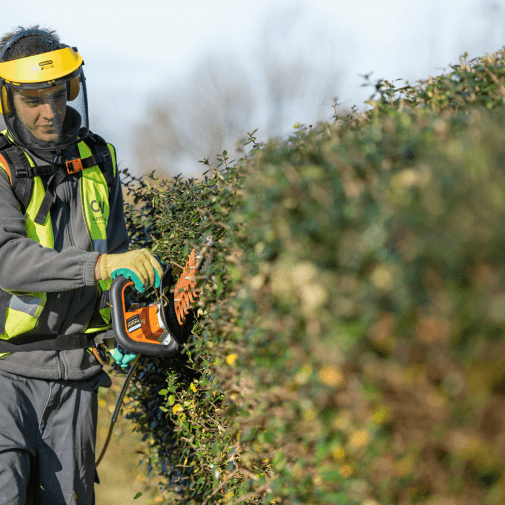 How we help hotels and leisure complexes
Arboriculture and vegetation management
Landscape design and construction
Planted areas, shrubs and beddings
Tree works
Winter maintenance
Fencing
Jet washing
Litter picking
Gutter clearance and repair
View All Services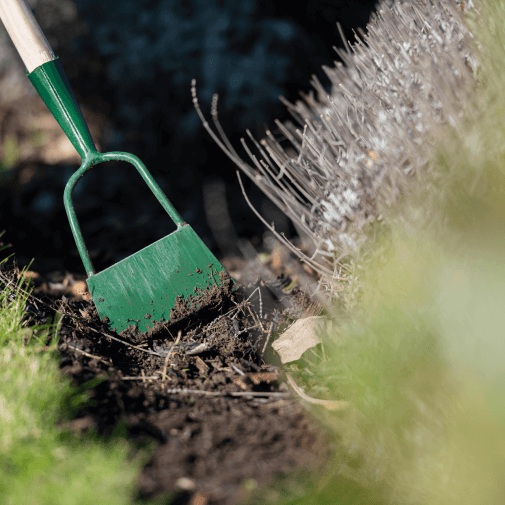 Some of the hotels and leisure complexes we serve include
Hilton
Rookery Hall
Kitchener Hotels
Raven Hall Hotel
Marriott
Wrea Head Hotel
Operating out of  46 regional offices, our full-time employees live in the local communities they work in. That helps to maintain the consistency of our work and ensures that you receive a friendly, professional and personal service at all times.
View our Case Studies
Our National Customers Trust Us To Deliver
I just wanted to express my thanks to Countrywide for carrying out the maintenance of the reed bed and cleaning of the the pathways at our Bridgend Adoption Centre.  The works were completed to a high standard at no cost for Cats Protection, and this helps massively as we are a charity organisation where every penny counts.
Steve Cullis - Surveyor at Cats Protection
We have been using Countrywide for the past five years to maintain our grounds and have always been completely satisfied. They do an excellent job, are always punctual, paperwork is always in order, with RAMS, DBS and insurance certificates always supplied. We have also hired them on occasions for extra jobs, including landscaping projects, supplying and installing a Polytunnel, and creating playground markings. They have been very reasonably priced and have done exactly what we've asked of them. I am happy to recommend the services of Countrywide Grounds Maintenance. 
Daniel Salmon - Site Manager at Welland Academy
I am the Site Manager for Southfields Primary School based in Peterborough, we are a local authority school and we have been using Countrywide as our ground's maintenance contractor for a number of years. We are really pleased with how punctual and professional the staff are and their work is of a very high standard, nothing is ever too much trouble especially if there are any last-minute emergency jobs and they have always helped us whenever we have asked, they have made a huge difference to our school site and we get many positive comments from parents and visitors about how neat and tidy our school is. I would definitely recommend Countrywide for their services and we look forward to continuing to work with them in the future.
Wayne Eddings - Site Manager at Southfields Primary School
We are delighted with the transformation of our outdoor space - it has created a space our staff can now relax and enjoy in, away from the working environment. There's no denying that spending time outdoors has positive benefits to mental, physical, and social well-being, so we know that this will make such a difference. We are incredibly grateful to the team at Countrywide for their hard work in making this happen in such a short space of time and for their free services.
Lorraine Douglas - Facilities Services Manager at NHS Property Services Ltd
We have been using Countrywide for a number of years for our grounds maintenance. They are professional, provide an outstanding service, and are always available for advice and ad hoc services. They have recently undertaken a major outdoor project for ourselves, creating a bespoke outdoor classroom with raised seating. The work was completed during term time, and they have been excellent in working around the children and staff. They maintain high standards at all times, and we have recommended them to other local schools.
Kath Dyson - Finance Manager at Victoria Park Junior School
Find Your Local Countrywide Location
Please enter a valid postcode
National Projects and Contracts?