30 Years Experience Ensuring the Roads of the UK Are in Their Best Possible Condition
We pride ourselves on upholding the highest standards and are certified by a wide range of governing bodies. We are accredited to ISO9001 standard for Quality Management as well as OHSAS 18001 Health and Safety and ISO14001 Environmental Management.

We deliver a national highway and roadway maintenance service to reduce the strain from local councils and keep the roads of the UK and their surroundings in the best possible condition. With 30 years of experience, we understand that it is our job to deliver safe, robust highways while complementing and protecting the surrounding landscapes.
We create a bespoke contract of works for every customer. Once we've created a plan that meets your specific requirements and budget, we'll then manage the schedule to give your busy team one less thing to worry about. We'll be in regular, proactive contact to discuss and resolve any issues that arise and provide monthly audits and hold quarterly review meetings to make sure all your needs are being met as the seasons change.
Our infrastructure management service teams cater to a diverse range of environments such as railways, power lines, substations and more. Understanding the intricacies of each environment and being able to adapt our service offering accordingly makes us a trusted partner for organisations of every kind.
Our Accreditations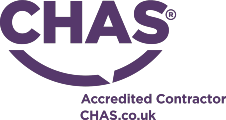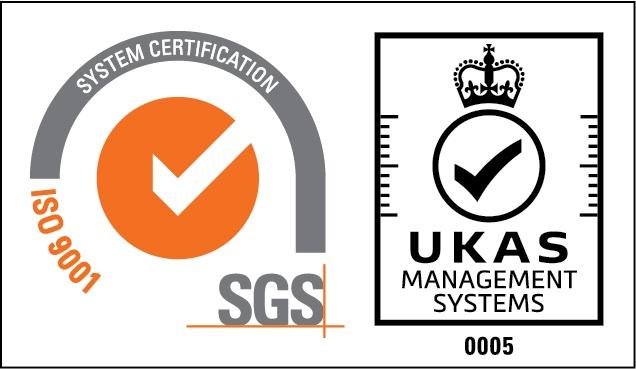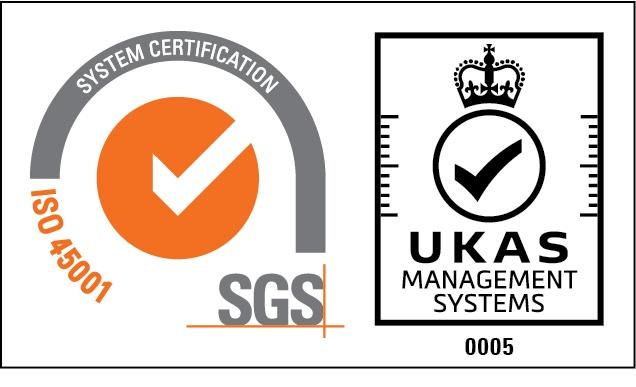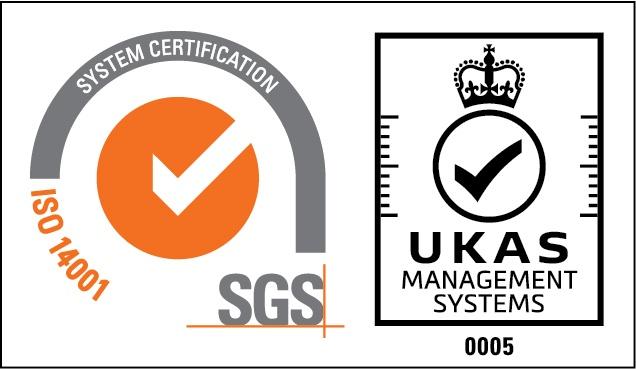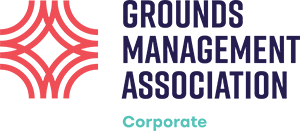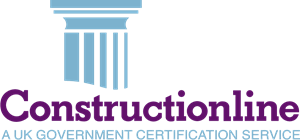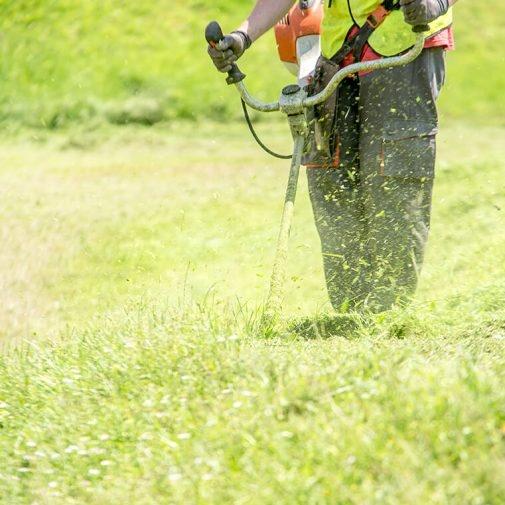 Some of our infrastructure and highways maintenance services
Hedge and shrub maintenance and cutting
Tree works
Arboriculture and vegetation management
Border construction
Graffiti removal
Litter picking
Tree planting and moving
View All Services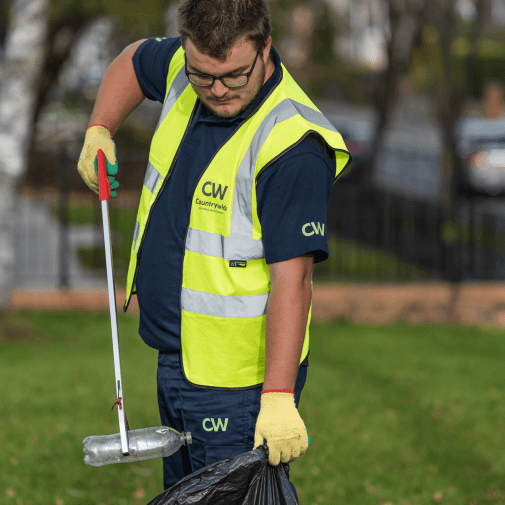 Our infrastructure and highways customers include
VINCI Construction
Scotia
Integral
BAM FM
Mitie
Health and safety is always at the forefront of our work. Our professional, accredited and highly trained team consistently deliver the highest standard of work while maintaining the safety and wellbeing of site users at all times. For more information about our infrastructure and highways maintenance services, please get in touch with our team.
View our Case Studies
Find Your Local Countrywide Location
Please enter a valid postcode
National Projects and Contracts?