The UK's Leading Team of Experts Providing Innovative Solutions for Exercise Spaces
With over 305 vehicles on the road, we are never too far from you; meaning we can respond to emergency work at short notice to help keep your organisation safe and operational.

With green space at a premium, particularly in inner-city areas, schools, councils and sports centres are turning to an increasingly innovative range of solutions to create places for students and residents to exercise.
At Countrywide, we are one of the UK's leading multi-use games area (MUGA) construction and aftercare teams. We can create a wide range of solutions using different surface types that are perfectly suited to the size, budget and needs of your site. Once they're in place, we can provide an ongoing maintenance service to ensure your sports areas are safe and useable all year round.
As well as multi-use games areas, we also provide a full maintenance service for playing fields, hard and soft football pitches, tennis courts, golf courses, athletic tracks, netball courts and hockey pitches, to make sure they're ready for use, whatever the level.
Our Accreditations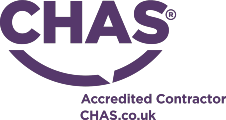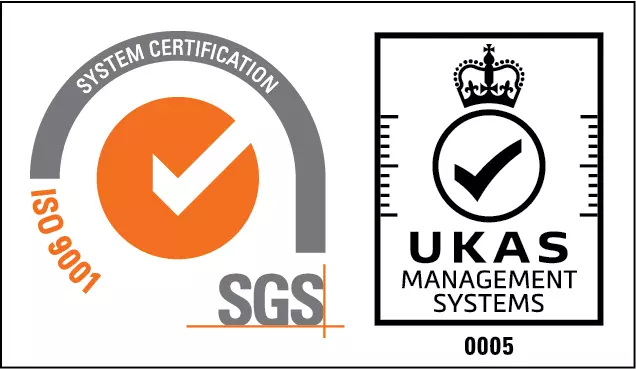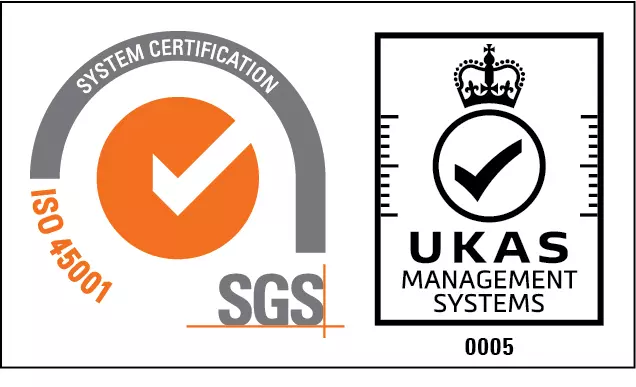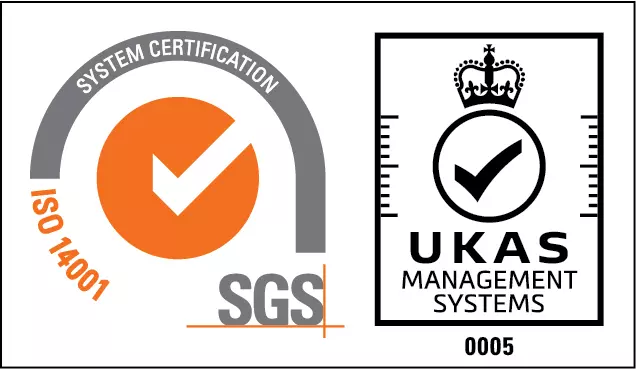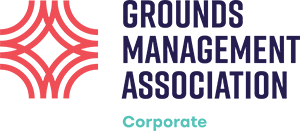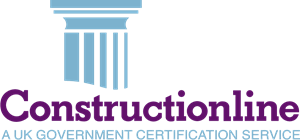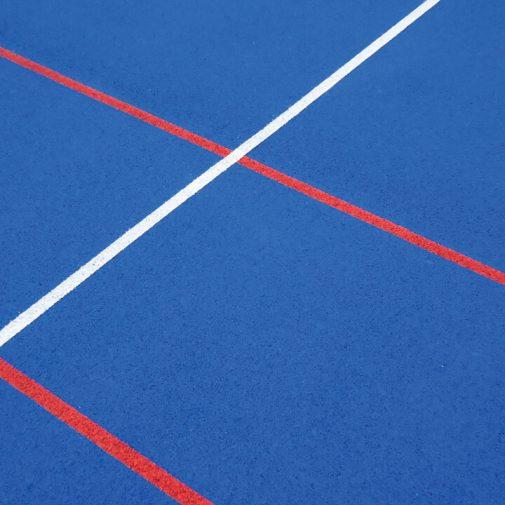 Our sports ground maintenance services include
Constructing and maintaining multi-use games areas
Grass cutting and lawn maintenance
Line marking
Top dressing of soil
Goal post installation
Installation of fencing and gates
Winter maintenance
View our Case Studies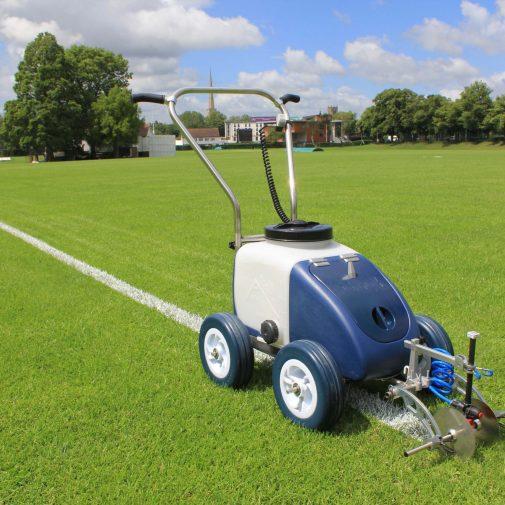 We construct and maintain sporting sites for a range of customers
George Pindar Sports College
Swansea University
University of Brighton
University of York
University of Chester
Our professional, responsive and highly trained teams pride themselves on their attention to detail and always know the best course of action to keep your sporting facilities pristine. For care and maintenance from experienced and accredited technicians, please get in touch with our team.
Our Case Studies
Our National Customers Trust Us To Deliver
I just wanted to express my thanks to Countrywide for carrying out the maintenance of the reed bed and cleaning of the the pathways at our Bridgend Adoption Centre.  The works were completed to a high standard at no cost for Cats Protection, and this helps massively as we are a charity organisation where every penny counts.
Steve Cullis - Surveyor at Cats Protection
We have been using Countrywide for the past five years to maintain our grounds and have always been completely satisfied. They do an excellent job, are always punctual, paperwork is always in order, with RAMS, DBS and insurance certificates always supplied. We have also hired them on occasions for extra jobs, including landscaping projects, supplying and installing a Polytunnel, and creating playground markings. They have been very reasonably priced and have done exactly what we've asked of them. I am happy to recommend the services of Countrywide Grounds Maintenance. 
Daniel Salmon - Site Manager at Welland Academy
I am the Site Manager for Southfields Primary School based in Peterborough, we are a local authority school and we have been using Countrywide as our ground's maintenance contractor for a number of years. We are really pleased with how punctual and professional the staff are and their work is of a very high standard, nothing is ever too much trouble especially if there are any last-minute emergency jobs and they have always helped us whenever we have asked, they have made a huge difference to our school site and we get many positive comments from parents and visitors about how neat and tidy our school is. I would definitely recommend Countrywide for their services and we look forward to continuing to work with them in the future.
Wayne Eddings - Site Manager at Southfields Primary School
We are delighted with the transformation of our outdoor space - it has created a space our staff can now relax and enjoy in, away from the working environment. There's no denying that spending time outdoors has positive benefits to mental, physical, and social well-being, so we know that this will make such a difference. We are incredibly grateful to the team at Countrywide for their hard work in making this happen in such a short space of time and for their free services.
Lorraine Douglas - Facilities Services Manager at NHS Property Services Ltd
We have been using Countrywide for a number of years for our grounds maintenance. They are professional, provide an outstanding service, and are always available for advice and ad hoc services. They have recently undertaken a major outdoor project for ourselves, creating a bespoke outdoor classroom with raised seating. The work was completed during term time, and they have been excellent in working around the children and staff. They maintain high standards at all times, and we have recommended them to other local schools.
Kath Dyson - Finance Manager at Victoria Park Junior School
Find Your Local Countrywide Location
Please enter a valid postcode
National Projects and Contracts?