One of the UKs most experienced Snow Clearance Services
Make Contact
All Winter Services
Our 690 staff are fully uniformed, employed full time and undergo complete DBS checks. With no subcontractors, we are fully accountable to our customers.


46 Regional Locations

690 Dedicated Operatives

305 Vehicles Working Daily

10,000 Sites Supported
When the first snow flurries begin to fall, it's important you take precautions to keep your employees and visitors safe and your business operating as efficiently as possible. In the UK, we tend to plan poorly for snow which makes wintery weather conditions a major challenge for all kinds of businesses, but it doesn't need to be that way.
At Countrywide, we offer an expert, professional and proactive snow clearance service to keep your business operating, whatever the weather. We provide manual and mechanical snow clearing services to industrial sites, company offices, hospitals, car parks, hotels, property developments, care homes, public sector organisations, shopping centres and many more.
Our snow clearance services are available from 46 regional offices across the UK. This ensures our local teams are on hand to provide prompt assistance as soon as the snow falls to prevent injuries to customers and employees, maintain access for your vehicles and reduce disruption for you and your team.
Our snow clearance teams clear snow from:
Access roads
Delivery areas
Key pedestrian routes and pavements
Car parks
Pathways to and from car parks
Entrances and fire exits
Plan ahead so that the first snowfall of winter doesn't catch you off guard. Get in touch with our team and we can prepare a proactive snow clearing plan for your premises that's tailored to the specific challenges you face. If it's already too late, our team can provide 24/7 assistance to remove ice and snow and get your business back to its best, fast.
Other Winter Maintenance Services
Our Accreditations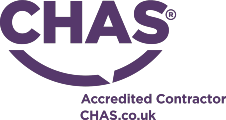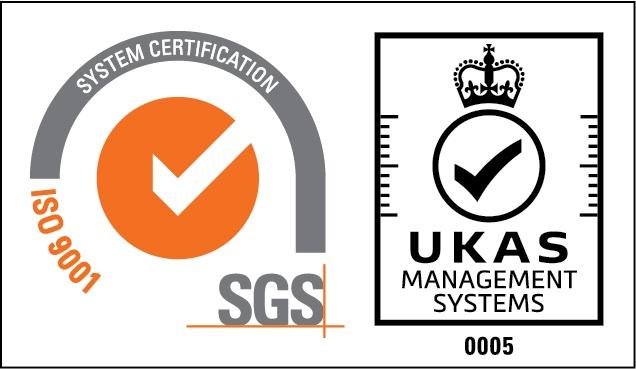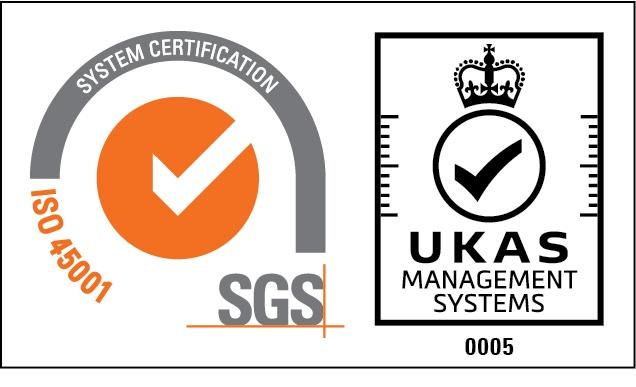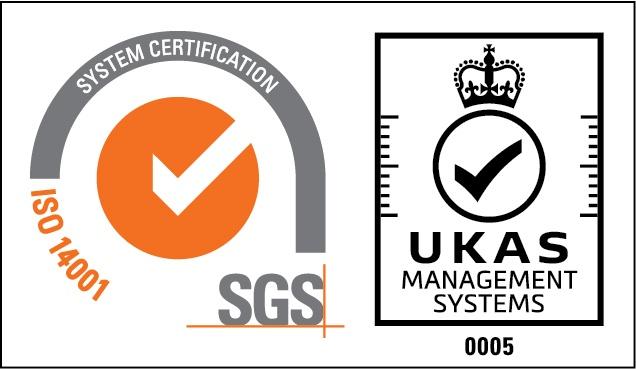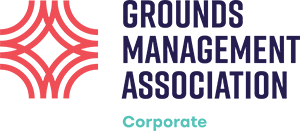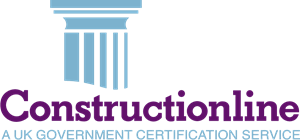 Find Your Local Countrywide Location
Please enter a valid postcode
National Projects and Contracts?