We Use State of the Art Canopy and Gully Cleaning Equipment to Achieve Exceptional Results.
Make Contact
All Specialist Cleaning Services
We always put our customers' needs first. This ensures that we consistently deliver a unique high-quality service that satisfies the requirements of each contract, its sites and stakeholders."


46 Regional Locations

690 Dedicated Operatives

305 Vehicles Working Daily

10,000 Sites Supported
Roof canopies can be one of the most difficult parts of commercial and public spaces to keep clean. Although they look great when they're first installed, constant exposure to the elements can make them look dirty and worn in just a matter of weeks.
At Countrywide, our specialist canopy cleaning teams are on hand to keep your outdoor spaces looking their best throughout the year. Whether they are located over a playground, at a school or in a commercial or retail space, our team will work quickly and efficiently to get your canopy spotlessly clean.
We work around your schedule whenever necessary to clean your canopy while minimising disruption for your customers, your visitors and your team. All of our experienced canopy cleaners are versed in the most effective and efficient way to clean different canopy types and have received the necessary training to work at height and use all equipment safely.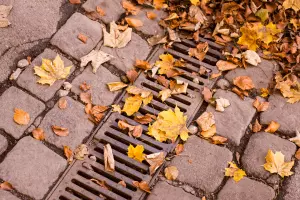 Another common consequence of the British weather, particularly in the autumn and winter months, is that gullies can become blocked by falling leaves, dirt and other debris. That can obstruct their flow and cause water to pool in your outdoor space.
Working out of 46 regional offices across the UK, our gully cleaning teams can be with you promptly to remove the blockage and return your gullies to full working order. We use powerful cleaning equipment such as high-pressure water jets to solve the problem quickly and cost-effectively and provide a lasting solution on the first visit.
Please get in touch to discuss your canopy cleaning and gully cleaning requirements with our team.
Other Commercial Cleaning Services
Our Accreditations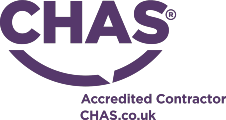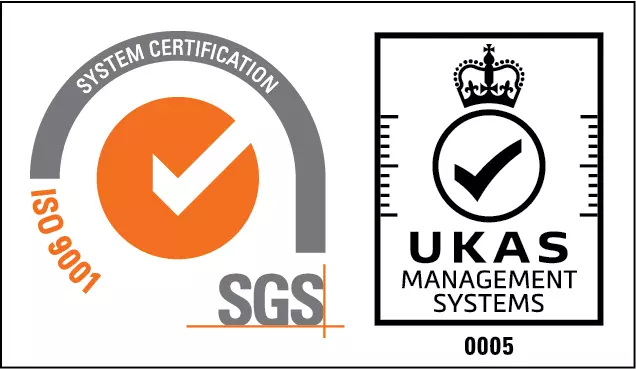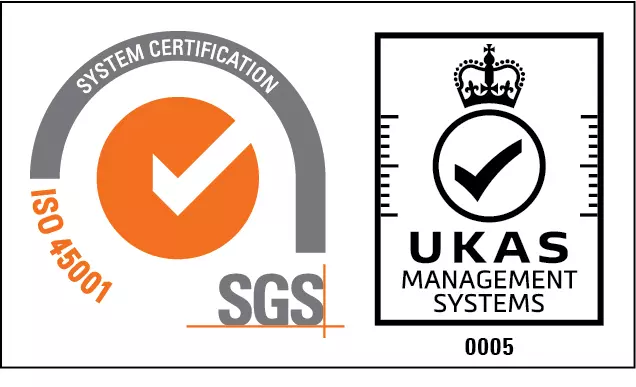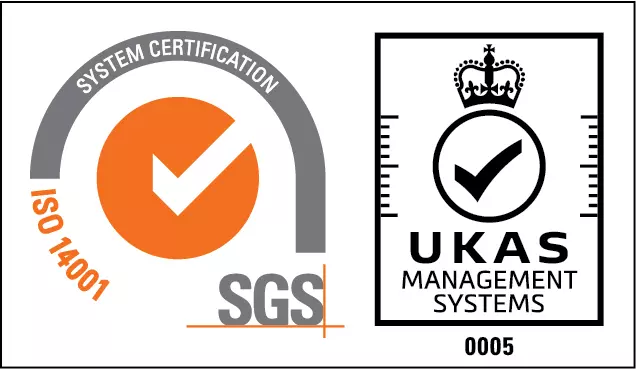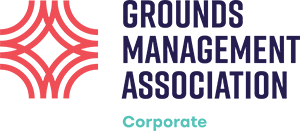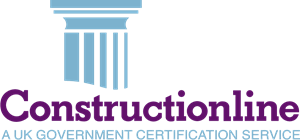 Find Your Local Countrywide Location
Please enter a valid postcode
National Projects and Contracts?