Experts in Graffiti Removal
Make Contact
All Specialist Cleaning Services
With over 305 vehicles on the road, we are never too far from you; meaning we can respond to emergency work at short notice to help keep your organisation safe and operational.


46 Regional Locations

690 Dedicated Operatives

305 Vehicles Working Daily

10,000 Sites Supported
Has your outdoor space been tarnished by graffiti? While some street art can be a welcome addition to certain public spaces, graffiti that's abusive, unsightly or offensive is never welcome and can have a hugely negative impact on the area.
Graffiti is commonly sprayed or painted onto a building, but lasting damage can also be done by permanent markers, chalk and even ballpoint pens, all of which can be difficult to remove with standard cleaning solutions. At Countrywide, our specialist graffiti cleaning team uses the latest equipment to remove graffiti without damaging the surface or substrate and return public and private spaces to their best.
If it's left unresolved, a single act of graffiti damage will encourage others to leave their mark. Research has shown that the only way to prevent further damage is to remove the graffiti immediately. Once the graffiti has been cleared, we can then apply an anti-graffiti coating that makes any further marks quick and easy to remove.
We provide graffiti removal services across a broad range of commercial sectors, buildings and spaces which includes removing graffiti from:
Public parks
Carpark walls
Shopping centres
Business parks and commercial buildings
Substations
Schools
Housing developments
Community areas
Playgrounds
And many more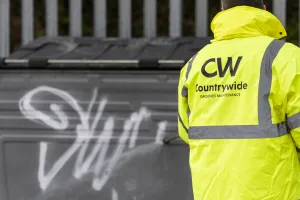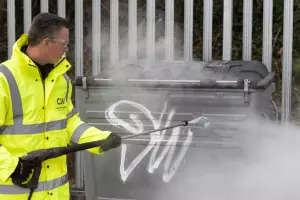 Our highly trained, professional and responsive graffiti removal teams operate from 46 regional offices across the UK. As they live and work in the local area, they are dedicated to keeping their communities looking their best and graffiti-free. For an urgent graffiti removal service, please get in touch with our team.
Other Commercial Cleaning Services
Our Accreditations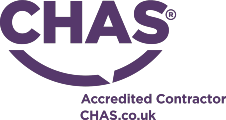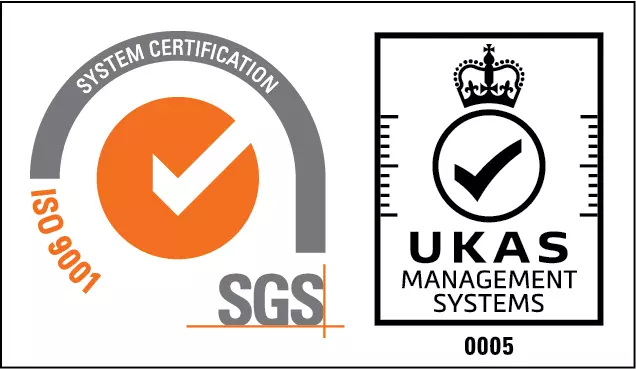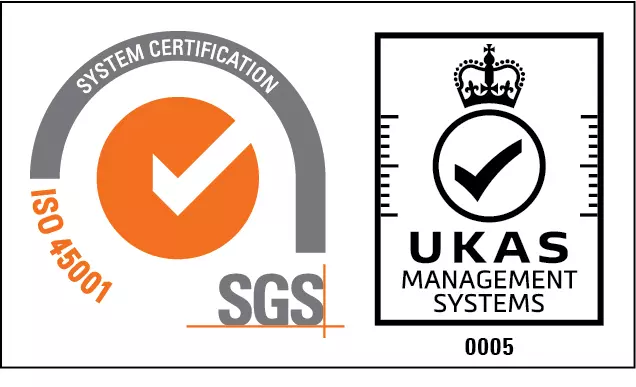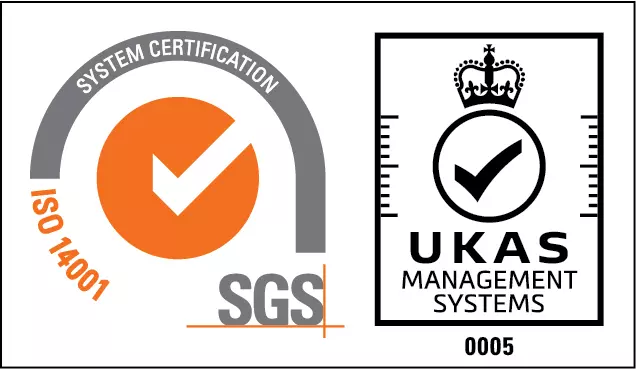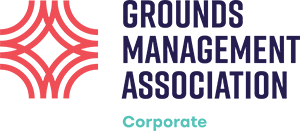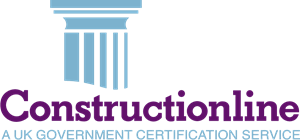 Find Your Local Countrywide Location
Please enter a valid postcode
National Projects and Contracts?