PROVIDING SPECIALIST COMMERCIAL GUTTER CLEARANCE AND MAINTENANCE
Make Contact
All Specialist Cleaning Services
Our 690 staff are fully uniformed, employed full time and undergo complete DBS checks. With no subcontractors, we are fully accountable to our customers.


46 Regional Locations

690 Dedicated Operatives

305 Vehicles Working Daily

10,000 Sites Supported
Although it might seem like a small problem, blocked gutters that are full of leaves, dirt and other debris can cause significant damage to your site. Leaks, floods and even structural damage can all result from blocked guttering if it's not dealt with quickly, which is why it's so important that you keep your gutters clean and clear throughout the year.
At Countrywide, we use the latest gutter clearance technology from SkyVac to keep your guttering free from debris. That allows our gutter cleaning teams to make quick work of even the most stubborn blockages quickly and cost-effectively while causing minimum disruption to your site.
Whether it's a factory, school, business park or an office block, our expert teams can access any commercial or public guttering safely and efficiently. As well as one-off jobs, we also provide annual guttering cleaning services to a range of private and public sector customers who understand that regular maintenance reduces the risk of damage to gutters, downspouts, surrounding roofing and the property's structure as well as the increased insurance premiums these issues bring.
While clearing the gutters, we will also assess their condition and advise you if any remedial works are required to repair minor issues such as blocked outlets, broken and misaligned pipes, missing outlet covers, corrosion and leaking gutter joints. These are all repairs our professional and proactive team can take care of on your behalf. We recommend that gutter inspections are held twice a year for plastic guttering and four times a year for industrial guttering as recommended by The Metal Gutter Manufacturer Association.
We provide a professional and cost-effective gutter cleaning service from 46 regional offices across the UK. For more information, please get in touch with our team today.
Other Commercial Cleaning Services
Our Accreditations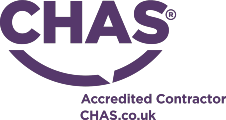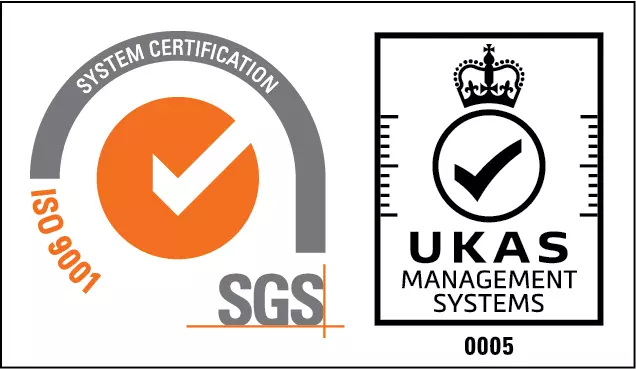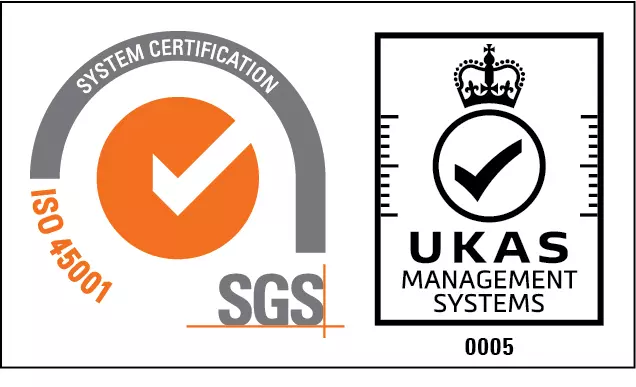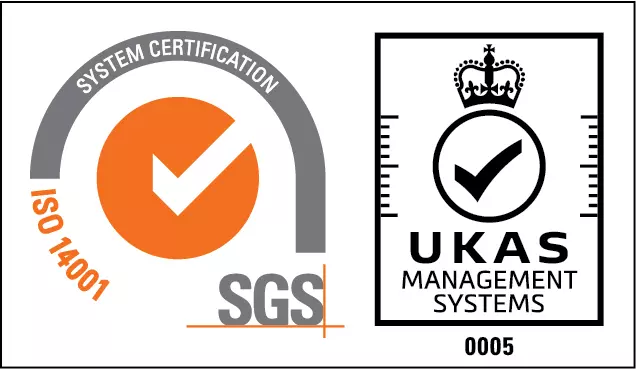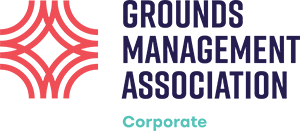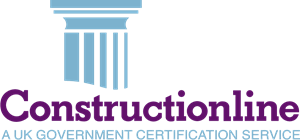 Find Your Local Countrywide Location
Please enter a valid postcode
National Projects and Contracts?