Delivering Fly Tipping Cleanup Services since 1986
Make Contact
All Specialist Cleaning Services
Trust is something we hold in high regard and we are honoured that over 10,000 sites across the UK trust us to look after all of their grounds maintenance needs.


46 Regional Locations

690 Dedicated Operatives

305 Vehicles Working Daily

10,000 Sites Supported
Sadly, litter has become a huge problem across the UK. Despite the provision of rubbish bins in public spaces and commercial sites, litter still blights everything from private and social housing developments, public parks and playgrounds, retail and business parks, offices, schools, hospitals and more.
Here at Countrywide, our professional litter picking team is on hand to rid your site of this eyesore and provide solutions for a broad range of commercial sectors across the UK. We understand that it's not your employees' responsibility to pick up litter, which is why it's so important that you have a team you can trust to clean up this issue on your behalf.
Our professional litter pickers are all full-time employees, which allows us to maintain the quality of the service we provide. Working out of 46 regional offices across the country, they also live and work in the local area and are committed to keeping their communities clean.
Fly-tipping is another irresponsible and criminal act we could all do without. However, it's not uncommon for waste to be dumped illegally on public and commercial spaces without the permission of the landowner. If it's not identified and removed quickly, it can contaminate the environment, attract rodents and cause harm to animals and humans that come into contact with the waste. That's why it needs to be removed quickly and responsibly by a professional team.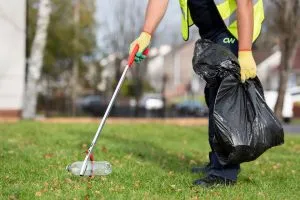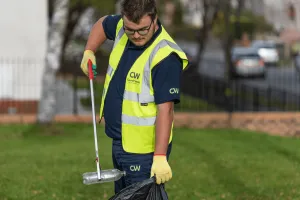 Our fly-tipping waste removal team clears sites safely and responsibly, ensuring everything is cleared and all waste is recycled in the most appropriate and eco-friendly way. We also keep a lookout for any evidence that could identify who is responsible for the fly-tipping to increase the likelihood of prosecution.
Get in touch to find out more about our UK-wide litter picking and fly-tipping removal services. We're always happy to help.
Other Commercial Cleaning Services
Our Accreditations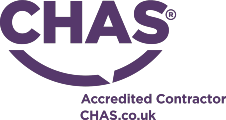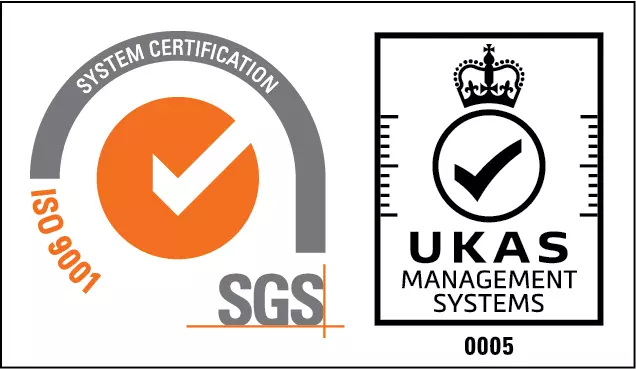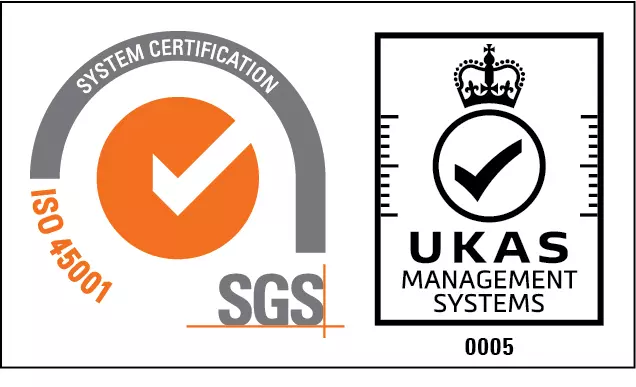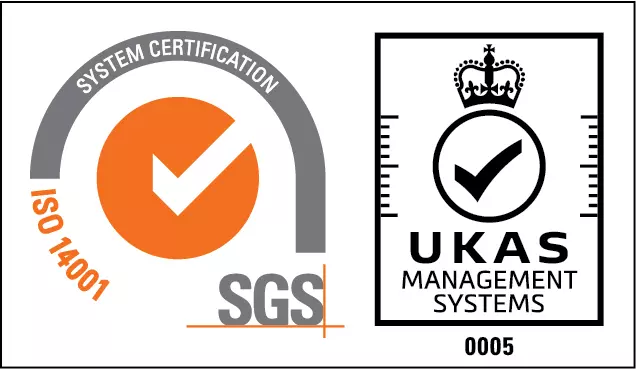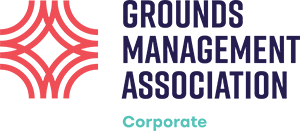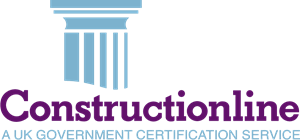 Find Your Local Countrywide Location
Please enter a valid postcode
National Projects and Contracts?