Expert Tree Surveyors
Make Contact
All Arboriculture Services
We pride ourselves on being big enough to cope yet small enough to care; our nationwide coverage ensures that we're able to meet your needs wherever your business is situated, while our 46 regional offices have a keen understanding of the area and are dedicated to delivering a first-class service.


46 Regional Locations

690 Dedicated Operatives

305 Vehicles Working Daily

10,000 Sites Supported
A tree survey is an assessment performed on trees located on private or public land in order to provide useful information about the trees so that property owners can make responsible informed decisions on what to do with the trees.
If you have trees on your site, you have a legal duty to take reasonable steps to ensure those trees are in a safe condition. If you are concerned about any of the trees you are responsible for, you require a tree survey for safety and management purposes. Whether you have one tree or 10,000, our local tree surveyors will closely examine the trees on your site for any signs of defects and disease. They will then compile a comprehensive tree survey report that summarises their findings and recommends any work that's required to reduce the risks to an acceptable level.
We include information in our tree surveys such as:
Tree species and scientific name (some species of trees are protected)
Physical tree measurements including height and diameter
Age of the tree (some trees are protected by age)
Health of the tree (some trees could pose a danger to humans and other plant species)
Life expectancy of the tree
Tree works or tree management recommendations
Through 46 regional offices across the UK, our local teams conduct tree safety surveys for a wide range of commercial customers. That includes schools and universities, parks, golf courses, leisure facilities, housing developers and many more.
All the tree services we provide are performed in full compliance with local authority regulations, including Tree Preservation Orders. A Tree Preservation Order (TPO) is an order made by the local authority or local council that gives legal protection to a tree or a group of trees. It is, therefore, illegal to chop or cut down, top, lop, uproot, wilfully damage or destroy or a tree without the planning authority's permission. However, there are certain circumstances where you do not need permission including altering or removing a tree due to safety reasons or because it is dead or decaying. We will provide guidance on this if these situations arise.
Working with you closely, our specialist team of arborists can:
Apply for permission to perform work or remove protected trees on your site
Apply on your behalf for a Tree Preservation Order if there are trees on your site that are worthy of protection
We will provide expert advice on the tree conservation work required for protected trees and ensure all the requirements are met so you never face a penalty for unauthorised work.
Other Vegetation Management Services
Our Accreditations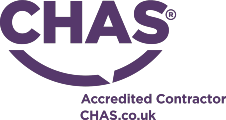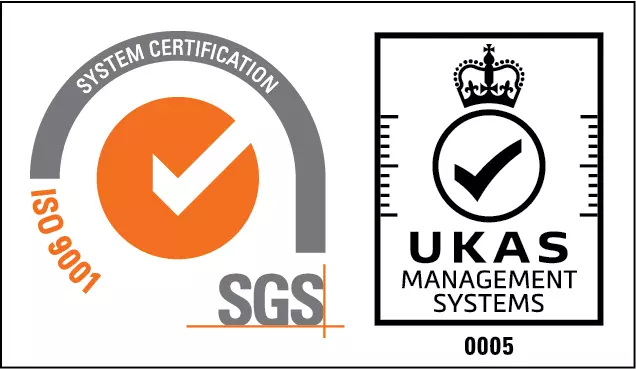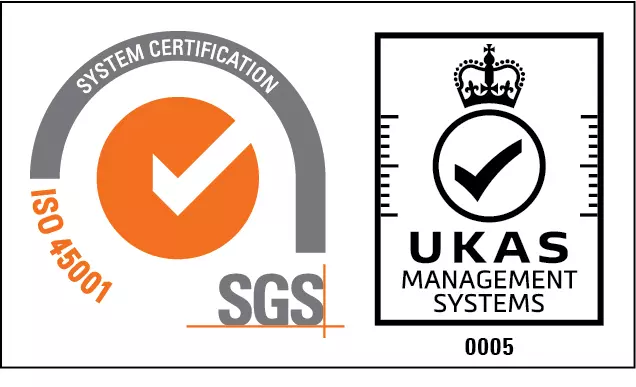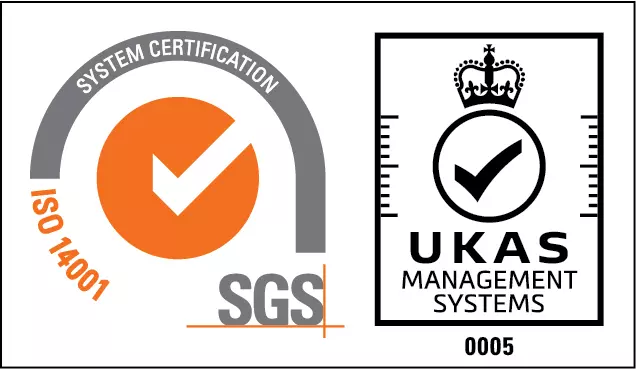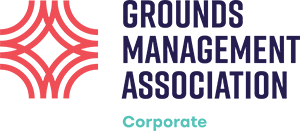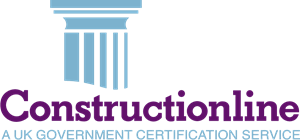 Find Your Local Countrywide Location
Please enter a valid postcode
National Projects and Contracts?