EMERGENCY TREE FELLING AND PLANNED MAINTENANCE
Make Contact
All Arboriculture Services
With 46 regional offices, our staff often live in the areas they serve. It's not just local knowledge you can count on with Countrywide Grounds Maintenance, but local pride.


46 Regional Locations

690 Dedicated Operatives

305 Vehicles Working Daily

10,000 Sites Supported
Well-maintained trees give your site an aesthetic boost and increase the green credentials of your organisation, hotel or school. However, creating a welcoming and healthy environment for your visitors takes work. Trees require regular management to keep them safe and looking their best, which is exactly where we can help.
Countrywide's team of experts provide a range of services to keep your trees in the best possible condition:
Tree felling – If a tree is dead, damaged, leaning dangerously or needs to be removed for other reasons, we provide a quick and effective tree felling solution and remove all the debris at the end of the visit.
Tree stump removal – Once a tree has been felled, it's sometimes necessary to remove the stump to maintain the safety and aesthetic appeal of your site. Our tree stump grinding service removes tree stumps on any site and any ground conditions.
Pollarding – Trees can be badly damaged by everything from storms to over-vigorous pruning. Rather than removing the trees, our specialist pollarding service can be used to save the tree, giving it a better shape and setting it up to thrive in the future, where appropriate.
Tree surveys – Before we do any work, our highly trained surveyors will establish what needs to be done and explain their findings clearly before offering expert advice on your options.
We undertake large scale clearance and maintenance programmes for a wide range of commercial customers including schools, hospitals, retailers, factories, airports, business parks, housing associations and more. Our friendly, professional and experienced tree surgeons and surveyors have received specialist training and follow industry best practice. They are dedicated to meeting and exceeding your requirements and provide honest and impartial advice throughout.
Other Vegetation Management Services
Our Accreditations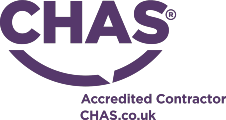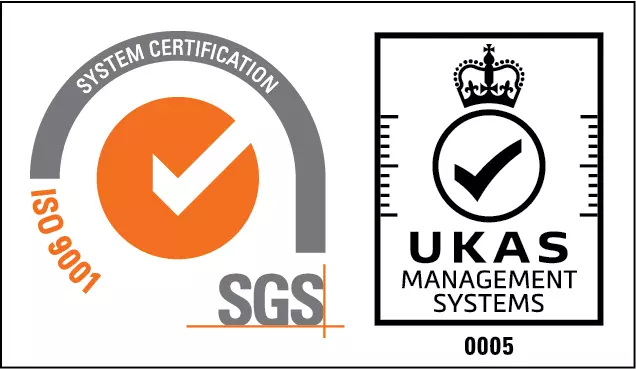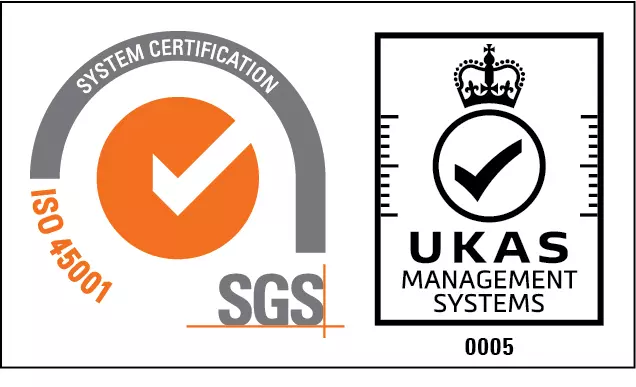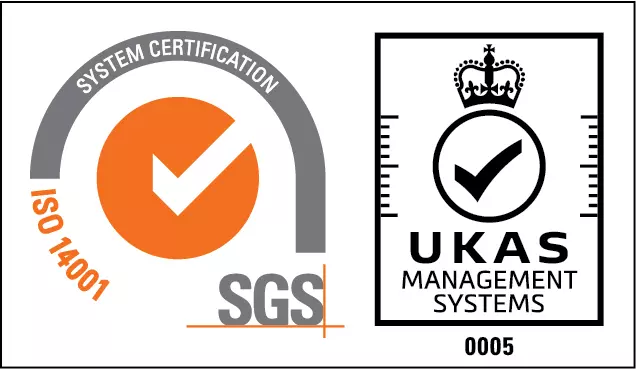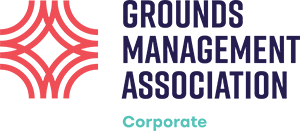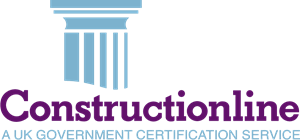 Find Your Local Countrywide Location
Please enter a valid postcode
National Projects and Contracts?