Government report backs plans for West Midlands National Park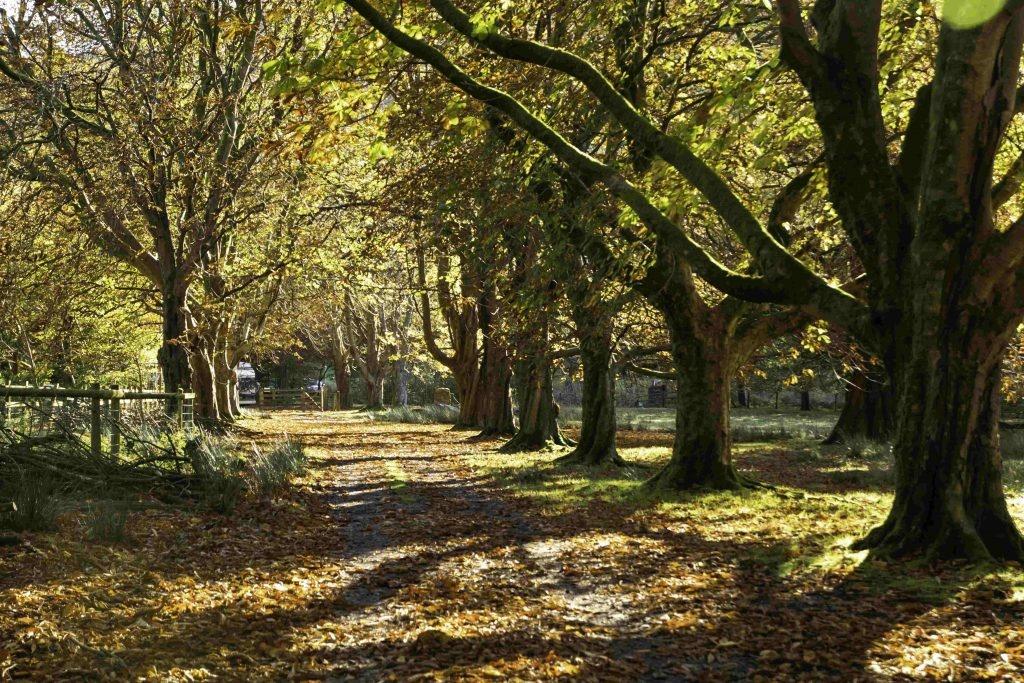 While forests, orchards and conservation areas may not be the first thoughts that spring to mind when you think of the West Midlands, the government has taken a visionary approach by supporting the proposal to make the West Midlands the UK's 16th National Park.
The plans include the creation of hundreds of miles of green space, conservation areas and cycle routes in an effort to transform the landscape and reputation of the Black County, commonly thought of as a concrete jungle.
The proposals were drawn up by Kathryn Moore, professor of Landscape Architecture at Birmingham City University, who said: "The interim findings of this report demonstrate a welcome appetite to take a different look at how we view our cities and reimagine what these spaces are, and what they could become.
"A West Midlands National Park would be a vehicle to help drive social, economic and environmental change in the region, profoundly changing its identity.
"It is a vision of what the West Midlands can become when the significance of its landscape is properly realised and celebrated. Above all, this proposal's central purpose is real transformation."
In the interim findings of the government's Landscapes Review, Julian Glover and environment minister, Michael Gove, stated: "We would like to see the encouragement of a wider range of non-designated systems of landscape protection, including support for proposals for new urban National Parks such as the one proposed for the West Midlands."
Chris Gaunt, Regional Director of Countrywide Grounds Maintenance West Midlands, said: "We believe this new development will greatly benefit the community, not just by creating a greener space for locals and visitors to enjoy, but also to act as an important contributing factor for helping the West Midlands achieve its target of reaching net-zero emissions by 2041.
"We're thrilled to see even more green spaces appear in our local area and are on hand to offer our services whenever needed. We really welcome these initiatives and hope to see more put forward by the government in the future."
For more information about Countrywide West Midlands and the services it offers, visit Countrywide Grounds West Midlands or telephone 01215 147999.