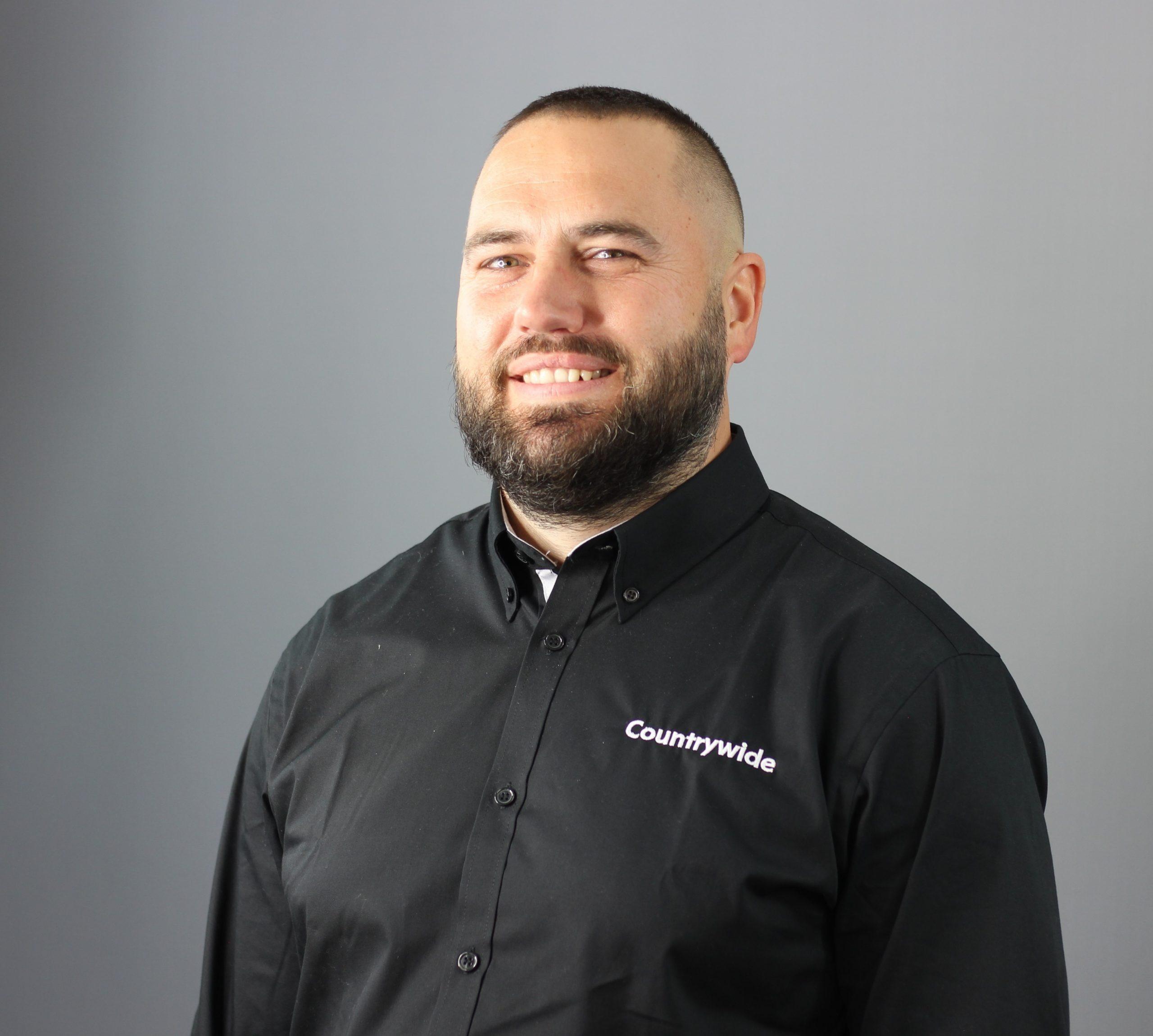 Countrywide Grounds Maintenance Appoints New Business Development Manager
Countrywide Grounds Maintenance® is delighted to welcome Phil Rogers as their new Business Development Manager.
Rogers has 25 years of experience in the grounds maintenance industry and will oversee operations across Northern England and Scotland.
Countrywide Grounds Maintenance has been enhancing communities and businesses for over 30 years, keeping them safe and looking presentable by providing a range of grounds maintenance, landscaping, arboricultural and winter maintenance services.
Rogers expressed his delight to be joining Countrywide and praised the organisation as the "best place to be".
Speaking on his appointment, he said:
"I am excited to get started and work with our Northern teams, maintaining our quality service and growing the customer base. After talking with Paul McKeown, the Managing Director of Countrywide, and hearing his plans for the future, I knew this was the best place to be.

"We want to continue to grow our presence across the UK, allowing us to serve more customers and develop local employment to benefit local economies. Directly employing local people is key to our success; they take pride in their community and have an invested interest to provide a great service.

"Taking pride in work, developing local employment and bettering the community is close to my heart, and that's what we want to achieve here."
Countrywide has been delivering grounds maintenance solutions to commercial customers since 1986. The organisation now has 46 regional offices, making it one of the largest grounds maintenance companies by coverage area in the UK.
You may also be interested in…