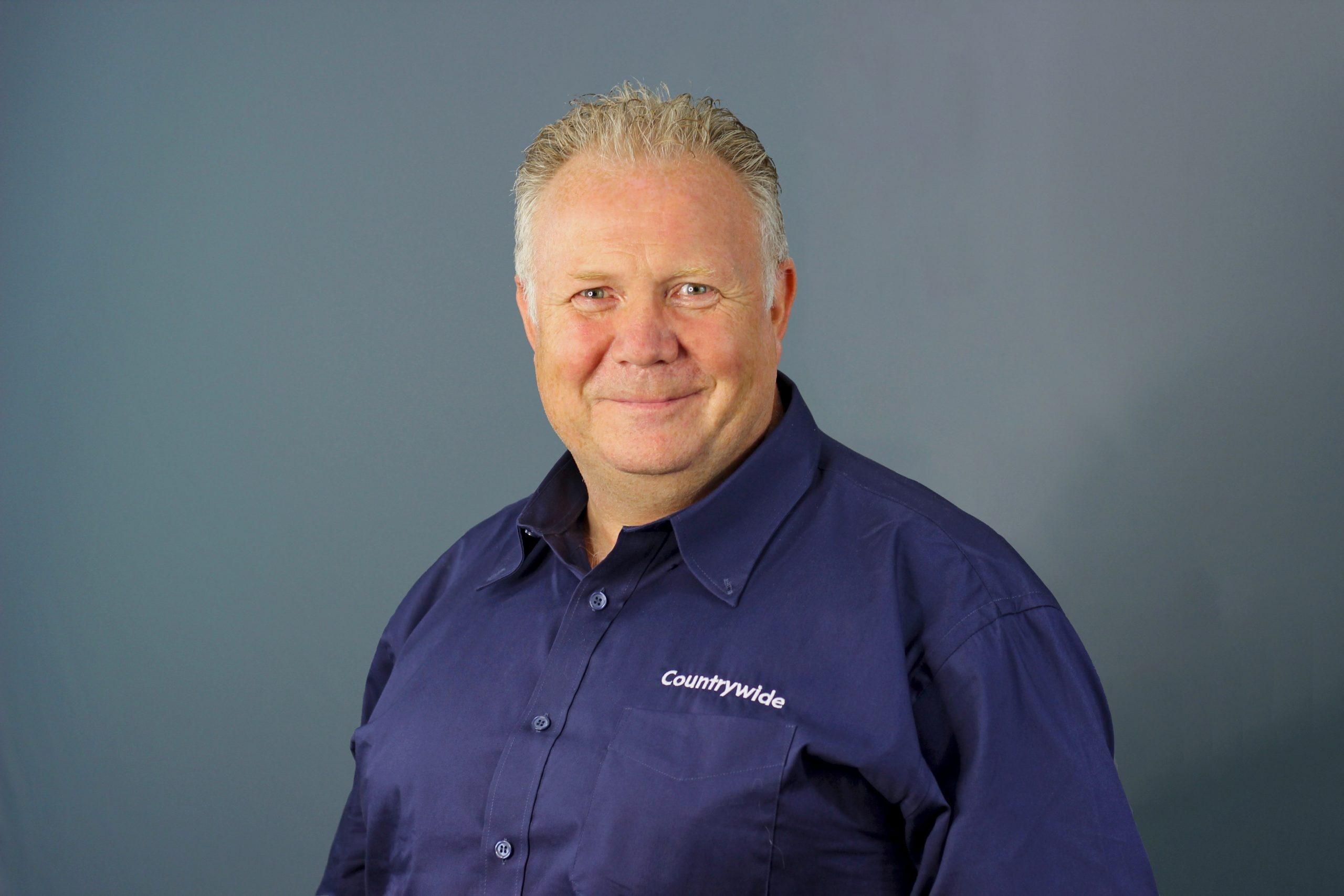 Countrywide Grounds Maintenance Appoints New Director of National Accounts
Countrywide Grounds Maintenance has appointed Simon Pannell as their new Director of National Accounts. He has over 23 years of experience within the grounds maintenance and landscaping industry.
Countrywide provides first-class grounds and winter maintenance, as well as other supporting services to all their customers, with a national accounts portfolio that spans multiple commercial sectors.
Pannell has expressed his excitement to work with Countrywide's UK-wide network and he will assist in developing the network's partnerships across the UK.
Speaking on his appointment, he said: "I'm excited to join this respected and trusted organisation, and I look forward to starting my journey with Countrywide. The brand's UK-wide network has all seen impressive growth year upon year, and I am thrilled to be working with a progressive and forward-thinking team.
"I can't wait to be part of the Countrywide story with the main goal of helping our operatives serve more customers and create more attractive and sustainable environments."
He also spoke on his commitment to customer service and how his goals and values are strongly aligned with the company's vision. "Paul McKeown, Managing Director, has a clear and exciting vision for the brand," he explained.
"I want to continue helping more organisations across the UK deliver quality environments and landscapes for local people to enjoy and look forward to continuing this with Countrywide and assisting their growth," he added.
"Countrywide is organically growing into new sectors such as property management, retail, social housing, and healthcare, and I want to continue that process in my new position".
"We are a customer-focused organisation that is large enough to cope with large-scale contracts across the UK, whilst still offering the service and care of a smaller company, serviced from our UK-wide depot network, who are at the hearts of their communities."
You may also be interested in…