TRUSTED NATIONWIDE AS A WINTER MAINTENANCE CONTRACTOR
Make Contact
Back to All Services
We always put our customers' needs first. This ensures that we consistently deliver a unique high-quality service that satisfies the requirements of each contract, its sites and stakeholders.


46 Regional Locations

690 Dedicated Operatives

305 Vehicles Working Daily

10,000 Sites Supported
It pays for any business or organisation with employees, customers, or visitors on site to be aware of the challenges the changing seasons can bring. In the winter, improper preparation for the weather conditions could have serious repercussions for your business in the form of accident liability claims or shutdowns caused by snow and ice. This could potentially lead to reputational damage, falling revenues, and reduced productivity.
How Countrywide Grounds Maintenance can help
At Countrywide, we provide a planned preventative and reactive commercial winter maintenance service to help you prepare for the challenges the unpredictable weather the winter can bring. With years of experience and expertise in your local area, we know exactly how to help you prepare. We also ensure that our employees are regularly trained in the equipment we use, to consistently provide high quality results for the winter maintenance jobs we take on. We strive to give you the peace of mind that, whatever the conditions, you'll never be left out in the cold.
We use the services of professional weather forecasters, such as the Met Office, to provide data to assist us and our customers so that we can keep your sites and premises safe. This data provides road surface and air temperatures to ensure we can predict local conditions accurately.
Our winter maintenance services include:
Supplying and restocking salt bins
Overnight gritting of all surfaces
Clearance of snow on roads and pathways
Daily monitoring of long-range weather forecasts for proactive assistance
Rapid response to changing local conditions
24/7 teams for emergency assistance
Rather than having to foot the bill for the specialist snow equipment you would need, our experienced, professional, and local teams are on hand to provide cost-effective winter maintenance services, regardless of the scale or complexity of your site. We currently work with locations such as schools and universities, hospitals, housing associations, parks, commercial and industrial sites, retailers, and hotels to keep their grounds safe, accessible, and snow and ice-free. For tailored winter maintenance services on an ad hoc and ongoing basis, please get in touch with our team.
Winter Maintenance Services
Our Accreditations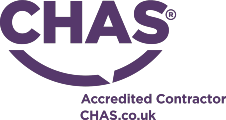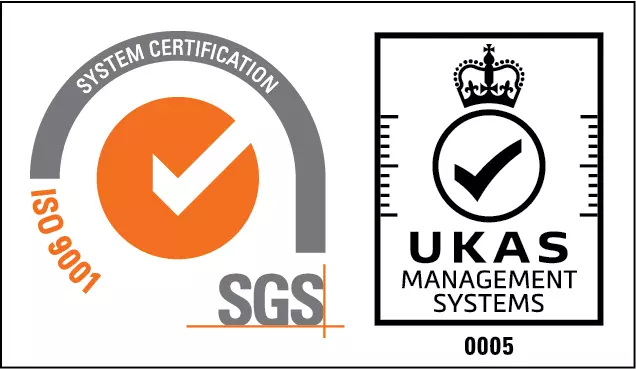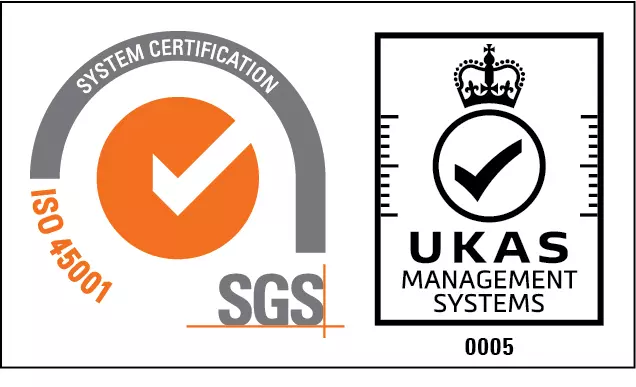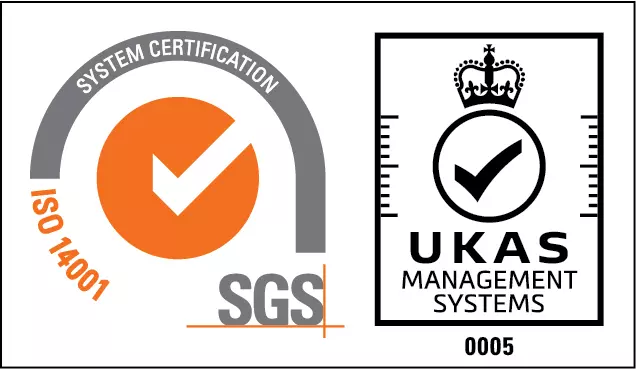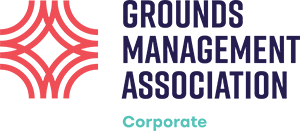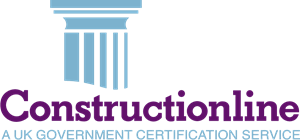 Find Your Local Countrywide Location
Please enter a valid postcode
National Projects and Contracts?