One of the UK's most responsive Reactive Winter Gritting Services
Make contact
All Winter Services
With 46 regional offices, our staff often live in the areas they serve. It's not just local knowledge you can count on with Countrywide Grounds Maintenance, but local pride.


46 Regional Locations

690 Dedicated Operatives

305 Vehicles Working Daily

10,000 Sites Supported
At times, the UK can lack the proper preparation for winter weather and lack the resources for winter gritting. Without the right precautions, build-up of snow and ice can quickly become a problem for commercial organisations and local councils alike. Not only do roads become dangerous for cars to drive on, public highways also become a danger to traverse for members of the public, increasing the risk of slips and falls. The knock-on effect of this can impact your businesses as productivity and accessibility take a slump. In the local area, emergency services may also see a higher impact as people are injured when travelling in the snow and ice.
At Countrywide Grounds Maintenance, we provide a flexible pavement, car park and road gritting service to keep sites large and small open for business throughout winter. Our proactive service involves winter gritting risk assessments as well as regular monitoring of the weather conditions to determine if, and when, our ice gritting teams should be dispatched to your site. We then respond rapidly to changing conditions and provide overnight gritting of all surfaces to keep your site safe at all times.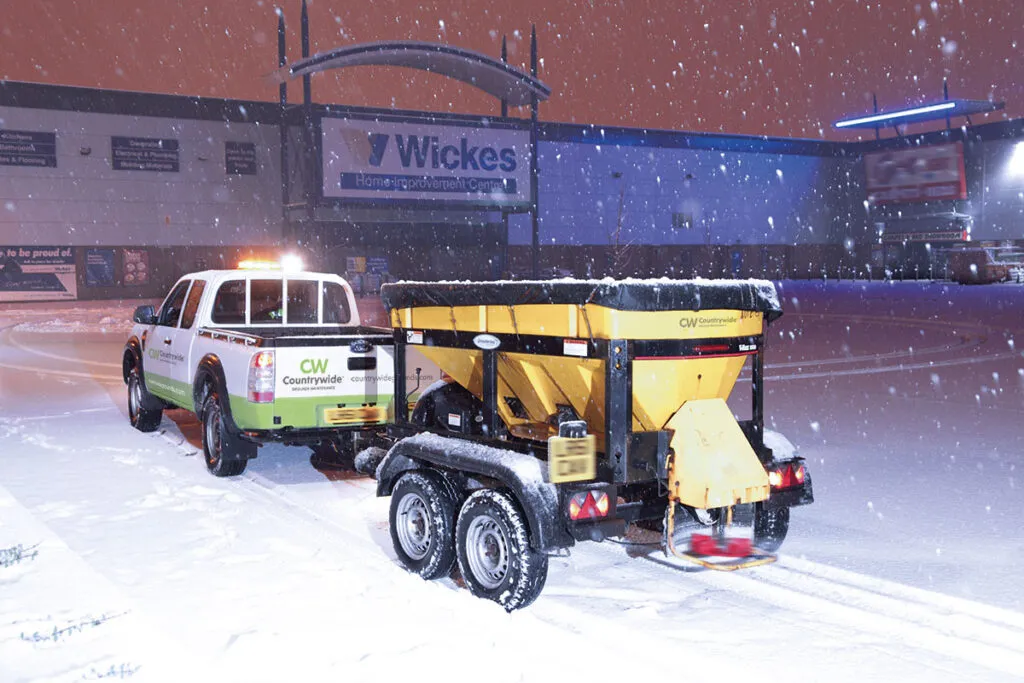 The Countrywide Grounds Maintenance gritting service is also available to local councils and can help you keep your highways safe. With 46 regional locations, we can help with your snow and ice issues wherever you're based. Even during the worst of the winter weather, our dedicated team will battle the conditions to get to you.
To find out more about how Countrywide Grounds Maintenance can help you with your winter gritting needs, contact us today.
Our Accreditations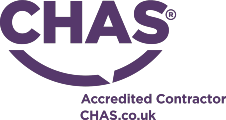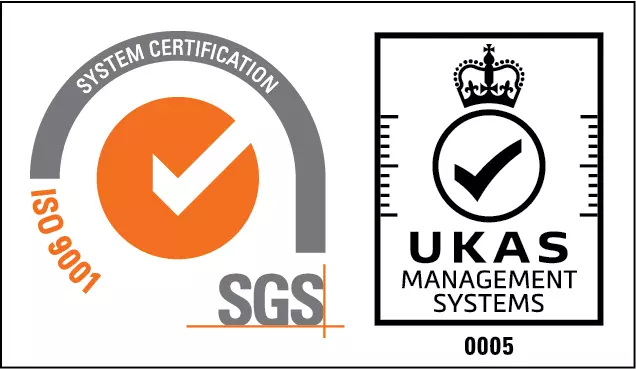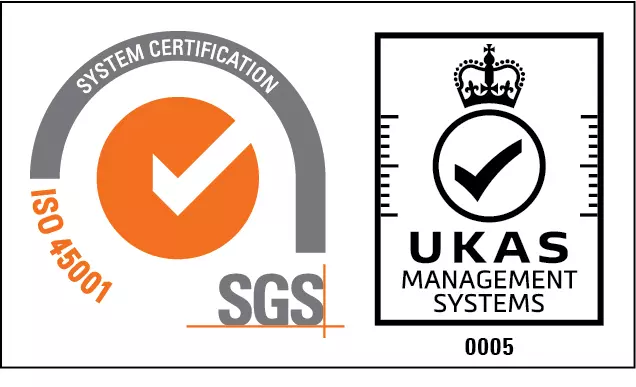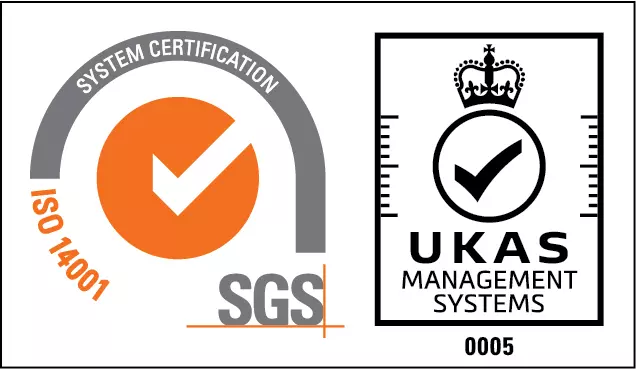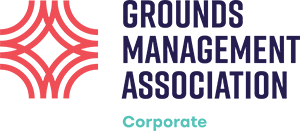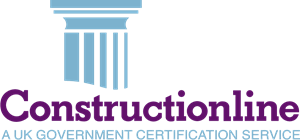 Other Winter Maintenance Services